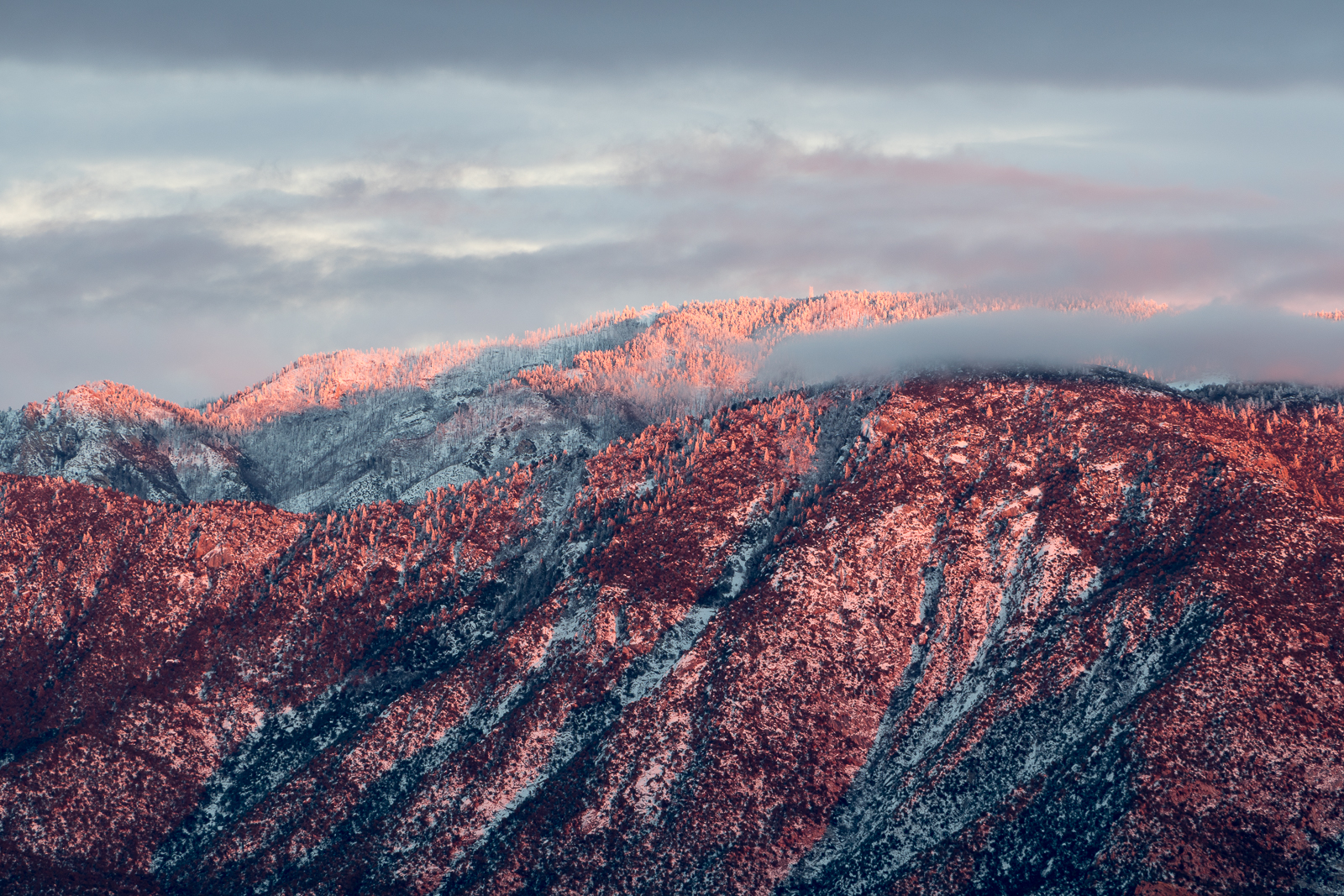 Having taken several trips to Honeybee Canyon Park in the past few months I was looking for a little more information about the area and came across Rock Art, Ranch, and Residence: Cultural Resources in the Town of Oro Valley and Its Planning Area. This document was developed by William Self Associates for Oro Valley and completed in 2010.
The document covers the history of the Oro Valley area from the Paleoindian Period (10,000+ years ago) into the 20th century – some of the included information: Hohokam ruins such as Honey Bee Village and Sleeping Snake Village, early land claims in the area, notable 20th century architecture including the Countess of Suffolk's Forest Lodge and information about later development in the area. While most of the information is fairly brief the broad overview was very interesting to read.
One of the details that I enjoyed was seeing the General Land Office maps of the Oro Valley Area. The General Land Office was created in 1812 and oversaw the survey, platting and sale of public land – including land in present day Oro Valley. The Oro Valley records are from the beginning of the 20th century when the area began to see a steady stream of homesteaders entering the area –  Rock Art, Ranch, and Residence asserts that:
The relatively late beginning for the settlement along the Canada del Oro can be attributed in large part to a continuing perception of the area as dangerous: it was still considered a place too far from Tuscon and too close to the usual range of the Apaches. (p. 60)
The Bureau of Land Management makes many General Land Office Records, dating back to 1810, available online. The map below, from 1902, shows Pusch and Zellweger's Steam Pump Ranch (which you can still visit today)  – labeled Pusch Ranch – and another ranch – 'Mexican Ranch' – that was probably owned by the Marin family and later patented by Francisco Marin. The roads on the map are a reasonable match for modern roads – the early version of Oracle Road is especially easy to recognize!