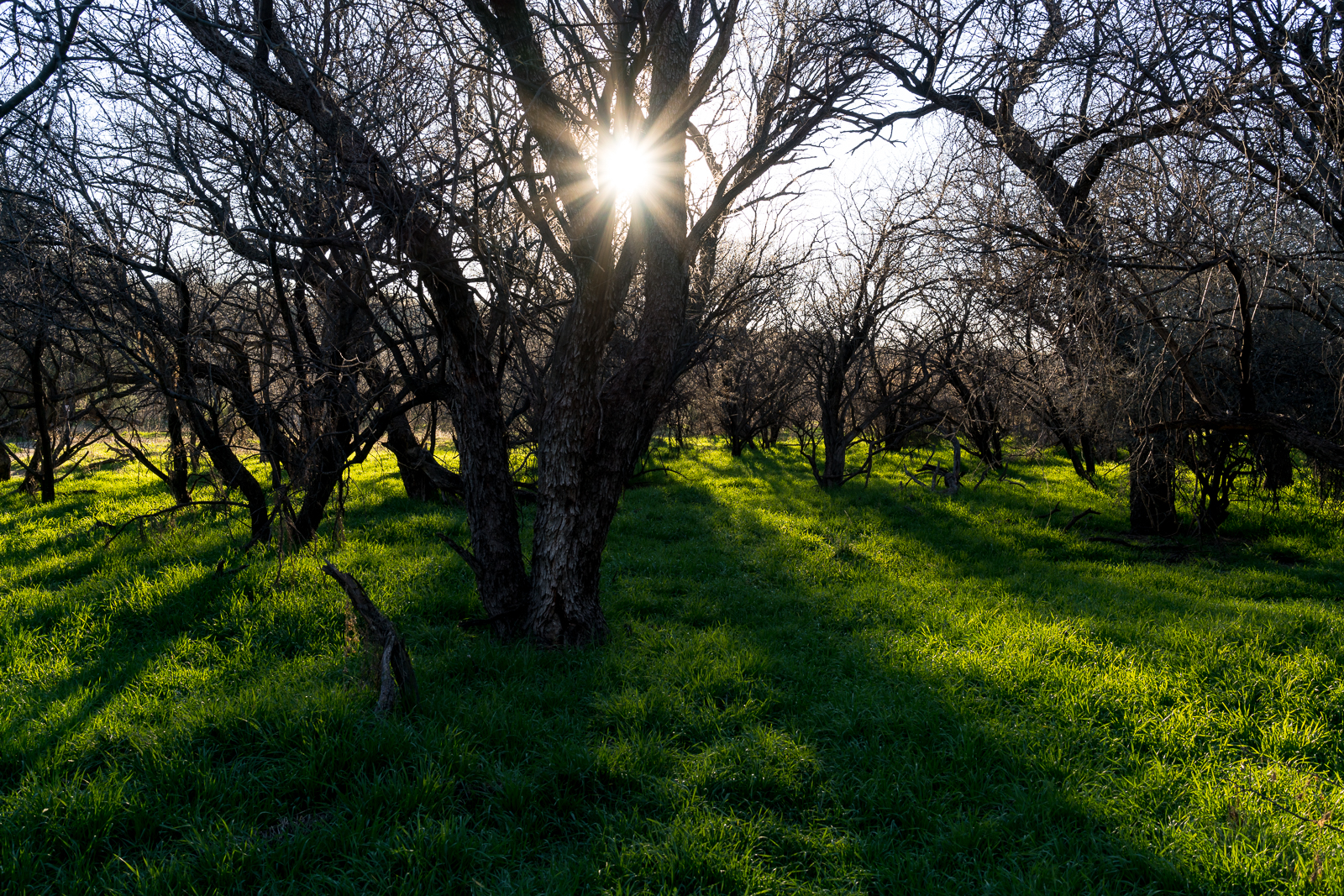 The Catalina Comet was featured on NASA's Astronomy Picture of the Day – the picture was taken by Fritz Helmut Hemmerich who has more beautiful shots of the comet on flickr. The information with the picture notes that "Comet Catalina is now outbound from the inner Solar System and will slowly fade in coming months." The Catalina Comet was discovered by – and named for – the Catalina Sky Survey.
Wildflowers blooming in desert canyons — in midwinter – Arizona Daily Star: A great call out for the flowers that are appearing around the Santa Catalina Mountains! Lucky rain and weather this year…
Recent Santa Catalina Bighorn Videos – there are five new short videos of Bighorns in the Santa Catalina Mountains on YouTube and currently linked on the Friends of Santa Catalina Bighorn Sheep Facebook Page – a nice contrast to the deaths in recent months!
I recently found the blog Contributing to the Problem – there are several great posts linked on the Hiking in the Santa Catalina Mountains page – I particularly enjoyed Molino Thimble and Airmen Peak that includes a short description of climbing the 'Molino Thumb' (southwest of Airmen Peak and labeled 'The Thumb' in the Molino Canyon Overview of Bob Kerry's Backcountry Rockclimbing in Southern Arizona) and references the Airmen Peak page on this site.