The latest Santa Catalina Bighorn Sheep Reintroduction Project update was recently released and includes information about 3 new mortalities:
Ewe #39553 – killed by a mountain lion northeast of Biosphere 2 – in some previous mountain lion deaths there has been an attempt to kill the responsible lion, but in this case the "predation event occurred outside of the project's designated area for administrative mountain lion removals, so no attempt was made to locate the lion responsible for the kill."
Ewe #39551 – cause unknown but predation was ruled out, it does not appear there will be further investigation of this death.
Ewe #39543 – killed by mountain lions – the lions were pursued but the "efforts were unsuccessful".
As predicted in the last update the collars from sheep released in 2013 have begun to drop off and now only 2 sheep from 2013 remain collared – this reduces the number of collard sheep by 9 and contributes to the drop in collared sheep known to be alive – 57 in the last report, 45 in this report.
Also included in the report is a picture from Brett Blum of the first lamb observed in 2016!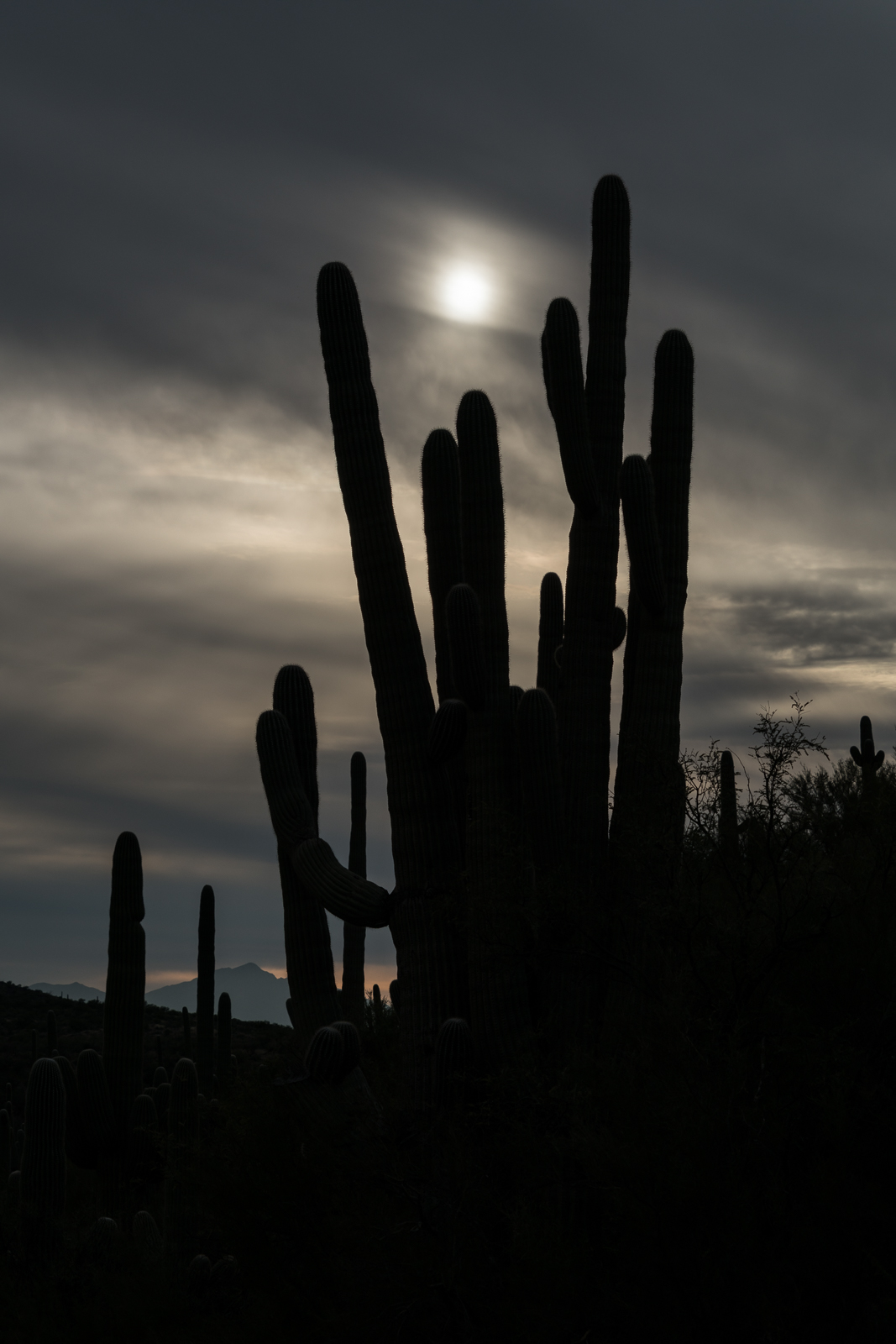 First responders conduct winter training on Mt. Lemmon, TucsonNewsNow – SARA took advantage of the winter conditions in the Santa Catalina Mountains and held a winter skills training drill.
Mount Lemmon being trashed by visitors, KVOA.com – The snow on the mountain always bring an impressive number of visitors to the mountain and that always results in more trash on the mountain. This article points out that Pima County does not collect trash in Summerhaven and that residents and business owners end up picking up quite a bit of trash left behind by visitors – be sure to properly dispose of all trash and help keep the mountain clean!