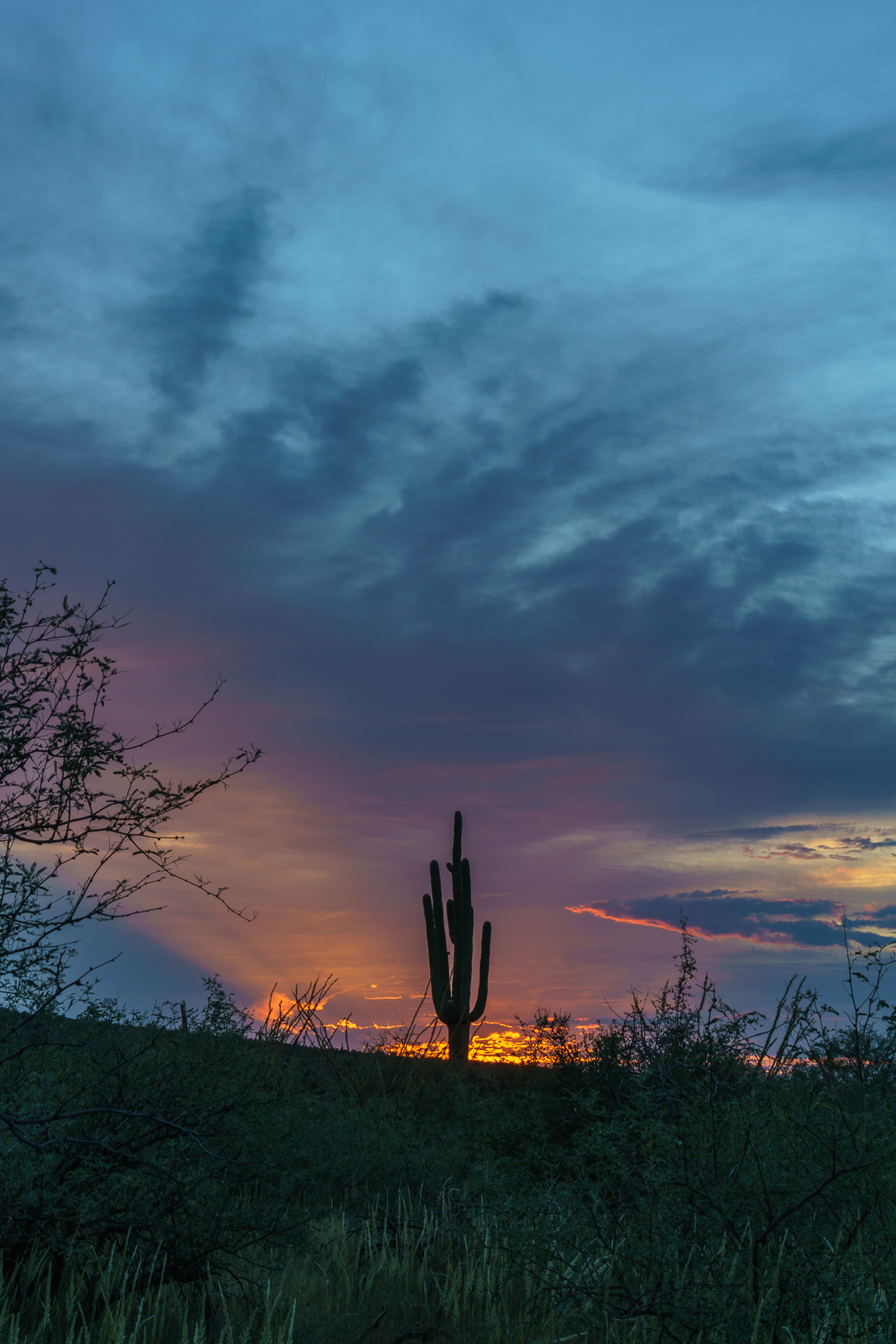 The Fastest Known Times – FKTs – for the Arizona Trail were last set in 2011 and, with the exception of Kathy & Ras Vaughan's yo-yo of the Arizona Trail, the Arizona Trail page on the Fastest Known Time site has stayed quiet. But in 2016 there have been two new records!
Michael Versteeg (facebook) set the supported FKT on October 19th with a time of 15 days 22 hours 39 minutes
If you thought it felt warm out on the trails in October you were not wrong – the Arizona Daily Star reports that "It was the warmest October on record for Tucson, with an average high of 92.4, an average low of 62.5 and a median of 77.4 degrees." – the previous record was set in 1952. Yes, Tucson's October was warm — the warmest on record – tucson.com.
The Catalina Bighorn Sheep Reintroduction Project update for Sept 29 – Oct 26, 2016 contains a number of noteworthy details:
Ram 39538 was killed by a mountain lion on 10/21 (33 collared sheep are known to be alive now) – the adult male mountain lion was hunted and killed. At this point the death of another Bighorn and Mountain Lion is not remarkable – but this death prompted the release of some very interesting information about Ram 39538:


"In February and March of this year, this ram embarked on a month-long trek through the Rincon Mountains and south towards I-10, spending time at Colossal Cave Mountain Park, and venturing even farther south to the train tracks north of Marsh Station Road before returning to the Santa Catalina Mountains. Ram #39538 was captured in the Imperial Hills in 2015."

Aerial and ground surveys were conducted on 9/28 and 9/29 – 19 of the 34 collared sheep were observed which resulted in a calculated 54% observation rate – aerial surveys spotted 37 sheep, ground surveys spotted 20 sheep. The survey resulted in an estimate of 66 sheep in the Santa Catalina Mountains.
Rams are no longer showing any rutting behavior.
A fourth  translocation of up to 20 sheep is planned for this month.