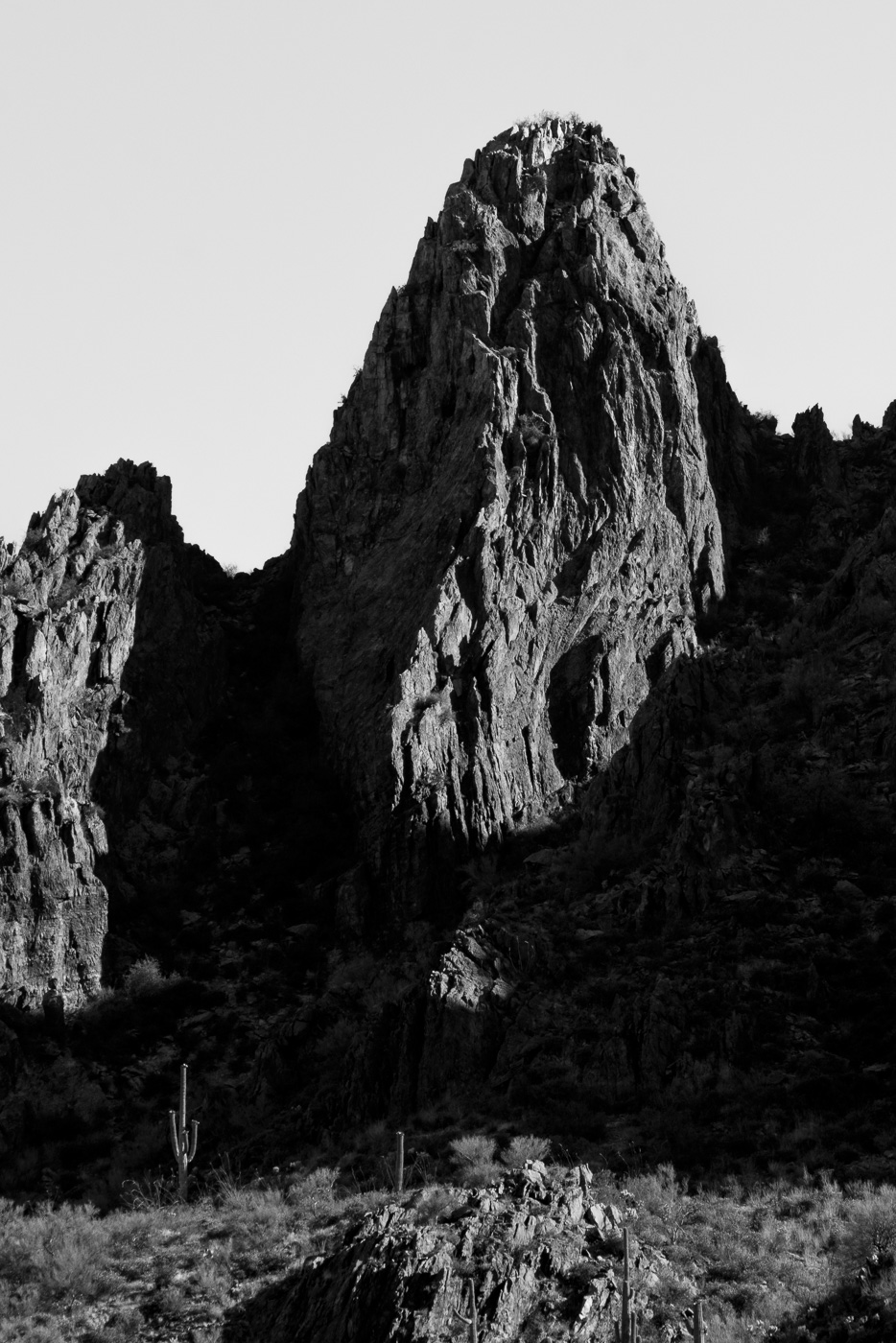 Ironwood Forest National Monument preserves a beautiful piece of the Sonoran desert north west of the Santa Catalina Mountains. This site is focused on the Santa Catalina Mountains, which is already more than I could hope to cover and experience in my lifetime, but everything is connected…
I am not enough of a dreamer to visualize a map of Arizona with more than modest additions to our public lands, but in what what was clearly a bit of laughable optimism, I also never even considered a map where our public lands receive less protection.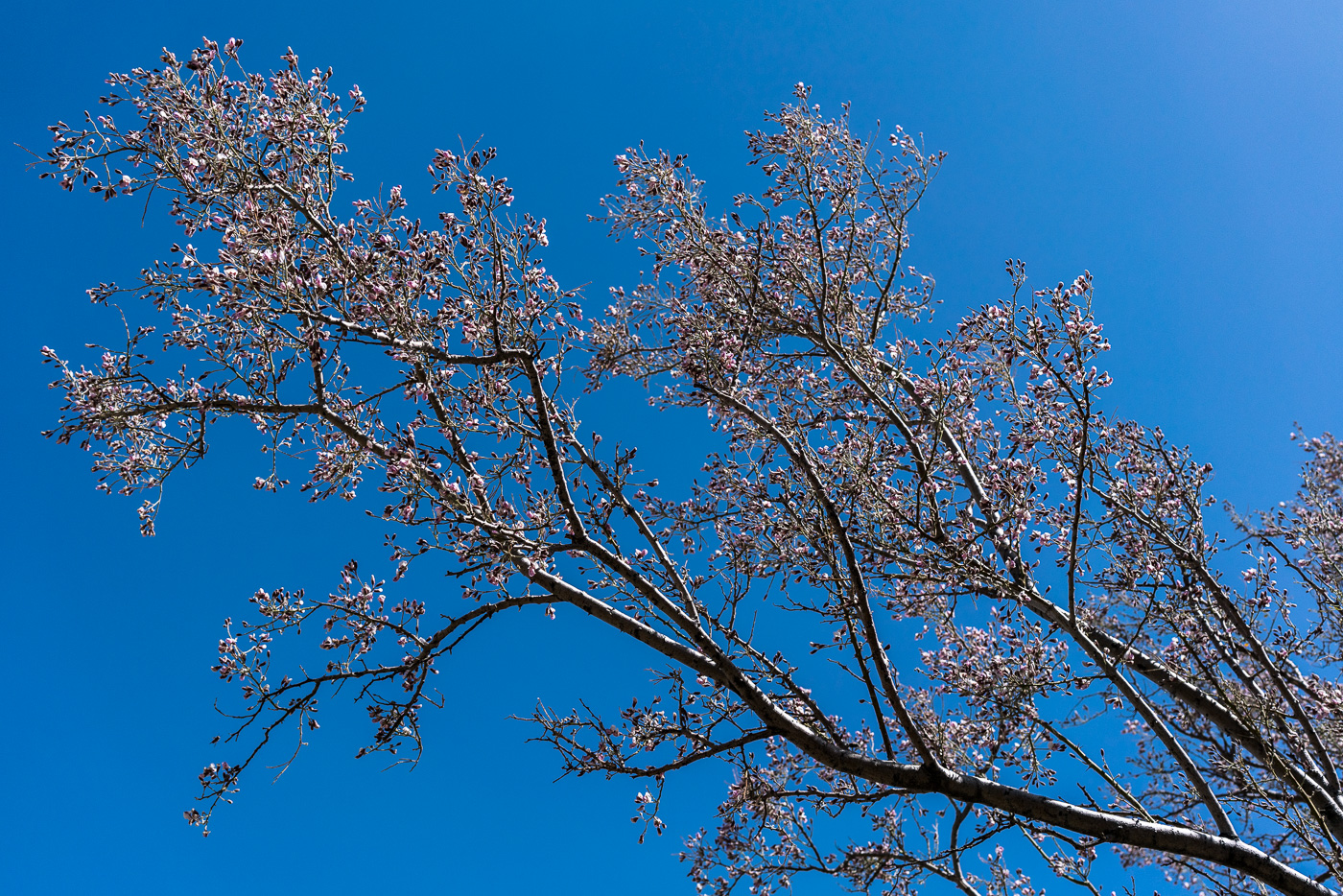 Ironwood Forest National Monument is included in the Department of the Interior's Review of Certain National Monuments Established Since 1996. I am disappointed with the government's decision to conduct this review at all – but the inclusion of Ironwood National Monument is especially exasperating – the area is just so beautiful and important.
More convincing than any words I could write is a visit to the area – the Friends of Ironwood Forest National Monument have a 'Visit' section on their website that has useful information – it is a tough time of year for hiking in the desert but even just a drive into the area is a very very very worthwhile activity.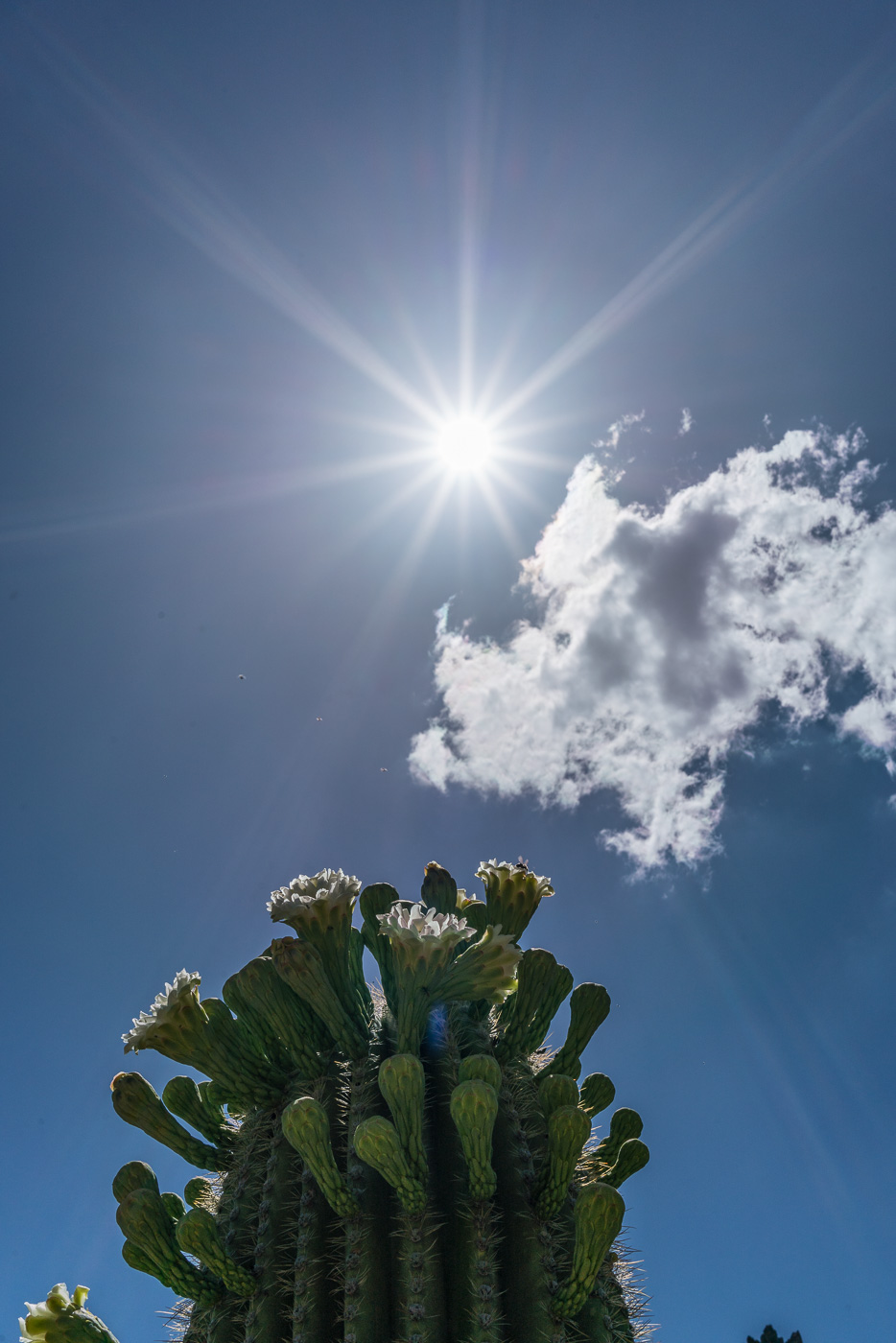 Comments on the review are open until 7/10/2017, please consider commenting – some links you might find interesting/helpful: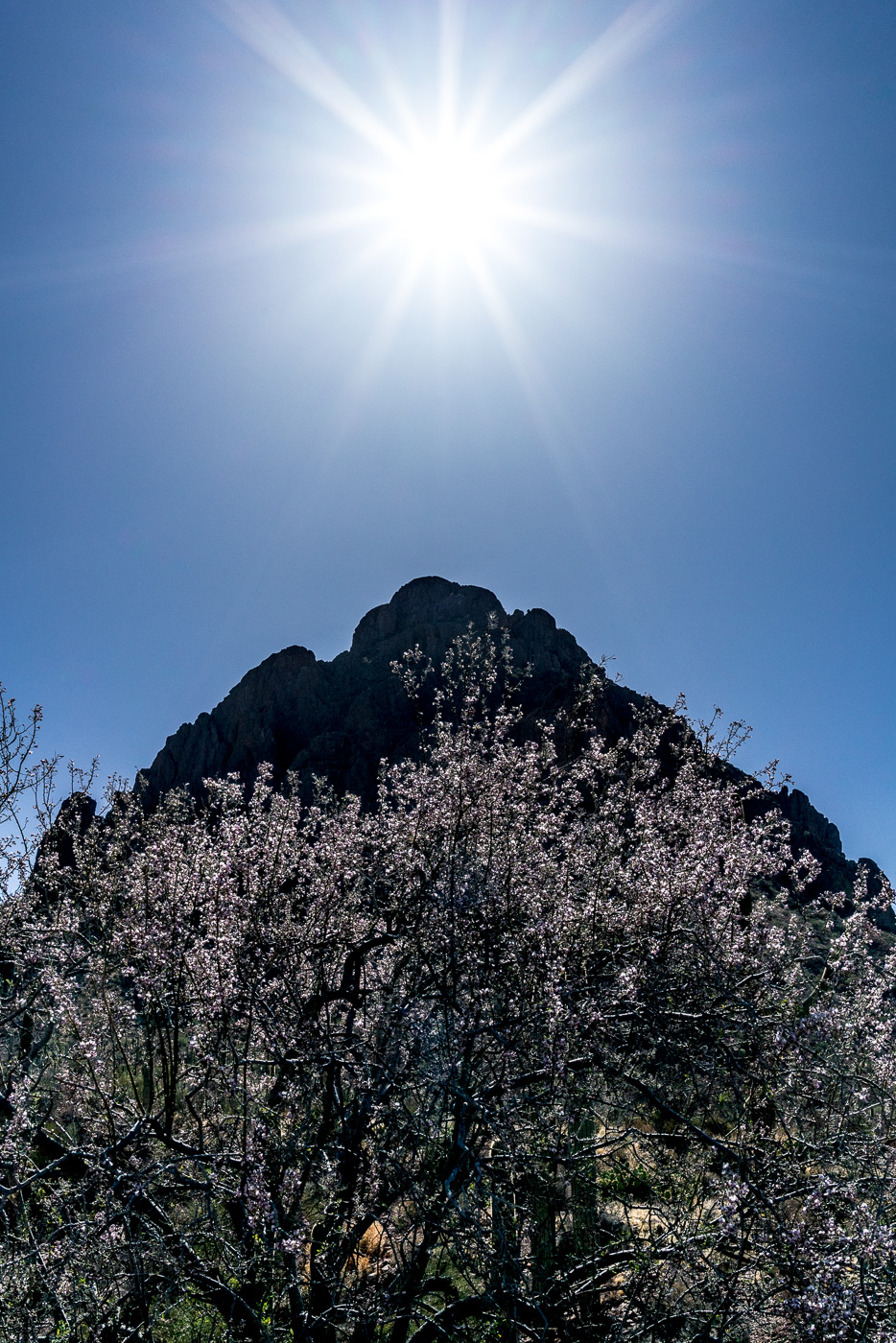 PS – The comment period closes 6/2/2017 on Proposed I-11 routes – I-11 could potentially put a major highway between Saguaro National Park and Ironwood Forest National Monument significantly, and I believe, negatively impacting the Avra Valley area – this short post from the Friends of Ironwood Forest National Monument is a very concise summary of the issues with links to more information.