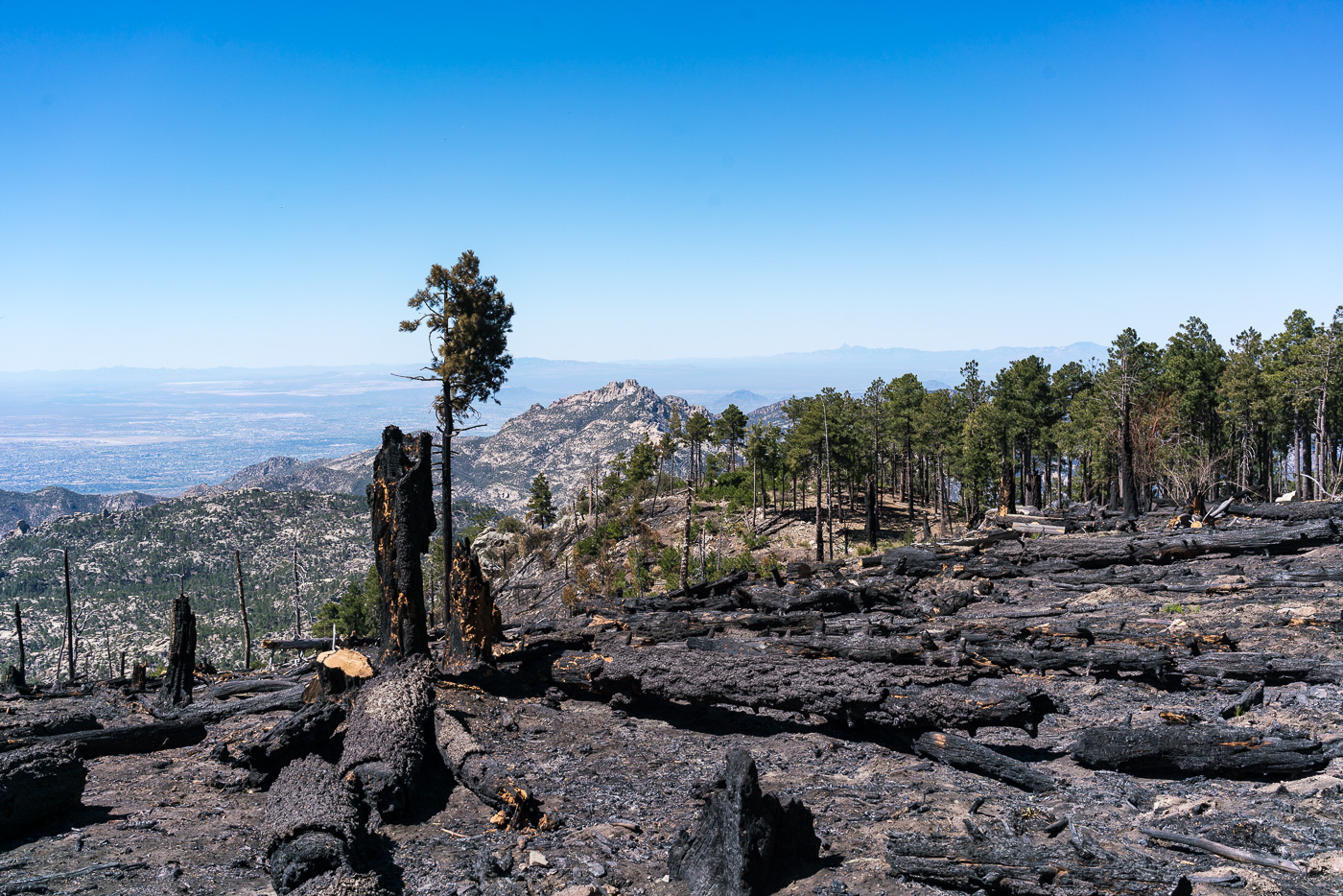 With two trips last month on the Red Ridge Trail/Catalina Camp/Oracle Ridge Trails (probably the best sub-10 mile trail loop on the mountain) it seemed like it was time for the longer Canada del Oro/Red Ridge Trail loop, probably the best 10+ mile trail loop on the mountain!
We left a car at the Red Ridge Trailhead and drove to the Summit Trailhead – Lemmon, Sutherland, Samaniego Ridge, CDO Shortcut Trails – 3.7 miles and 2,700′ of elevation loss take us to the start of the Canada del Oro Trail.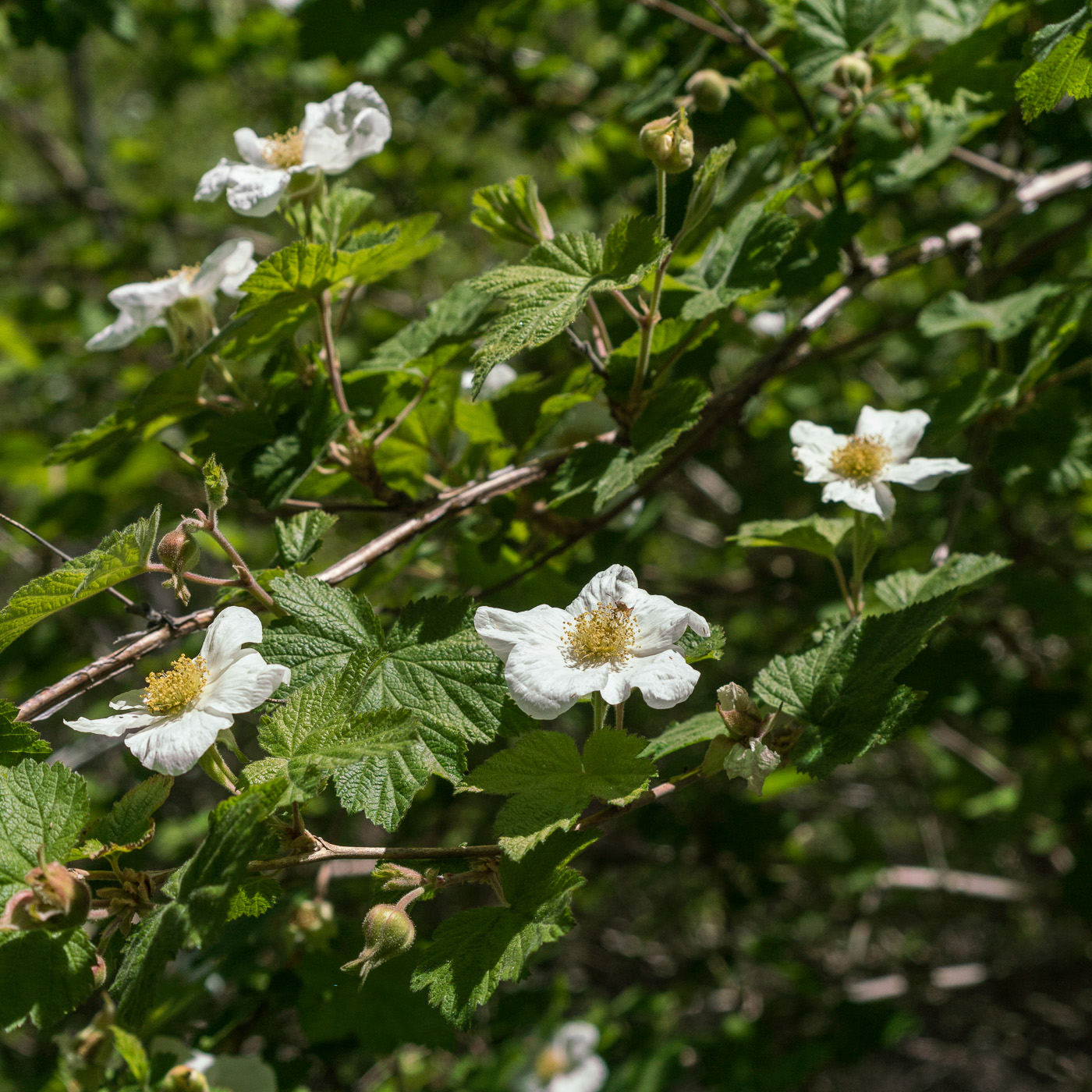 As the Canada del Oro Trail descends the views of towns and distant mountains disappear – the upper part of the canyon is surrounded by the Santa Catalina's northern ridges – Samaniego, Reef of Rock and Oracle Ridge. The feeling of remoteness in the upper section of the canyon is great, but the real magic here is the water – the upper Canada del Oro  seems to have remarkably good (perhaps even year-round?) flow – spending miles rambling in a wooded canyon beside a flowing stream is a unique experience in the Santa Catalina Mountains!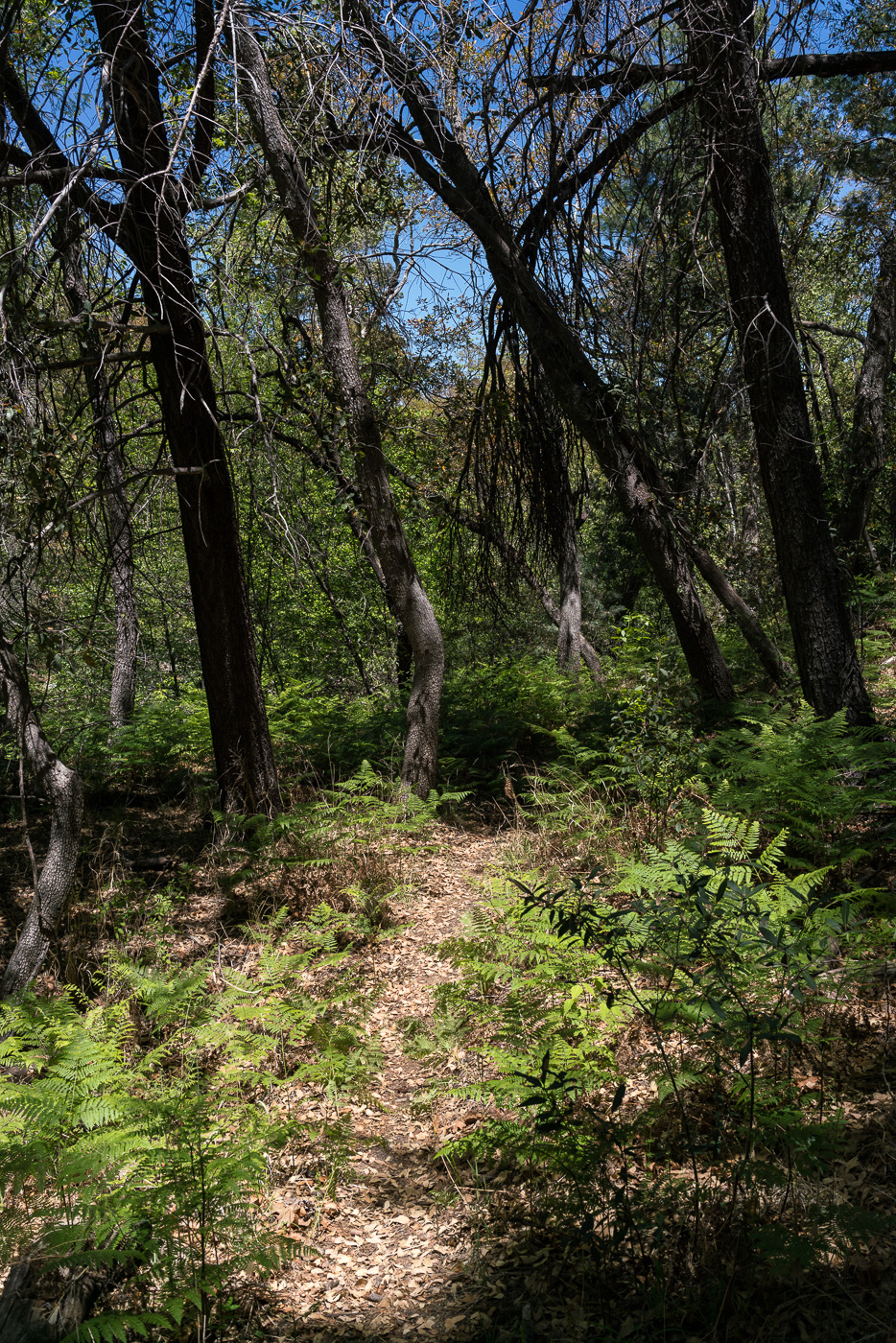 Seeing water in the CDO might be a surprise if you are used to the dry sandy wash that leaves the mountains and heads southwest thru Saddlebrooke, Catalina, Oro Valley and Tucson to the Rillito River. In Canyon of Gold, Tales of Santa Catalina Pioneers Barbara Marriott asserts that the (at least seasonal) water in the CDO and grass along waterway during the 1800s was part of the reason why ranches were located near the CDO and that in the first quarter of the 1900s the CDO became much drier.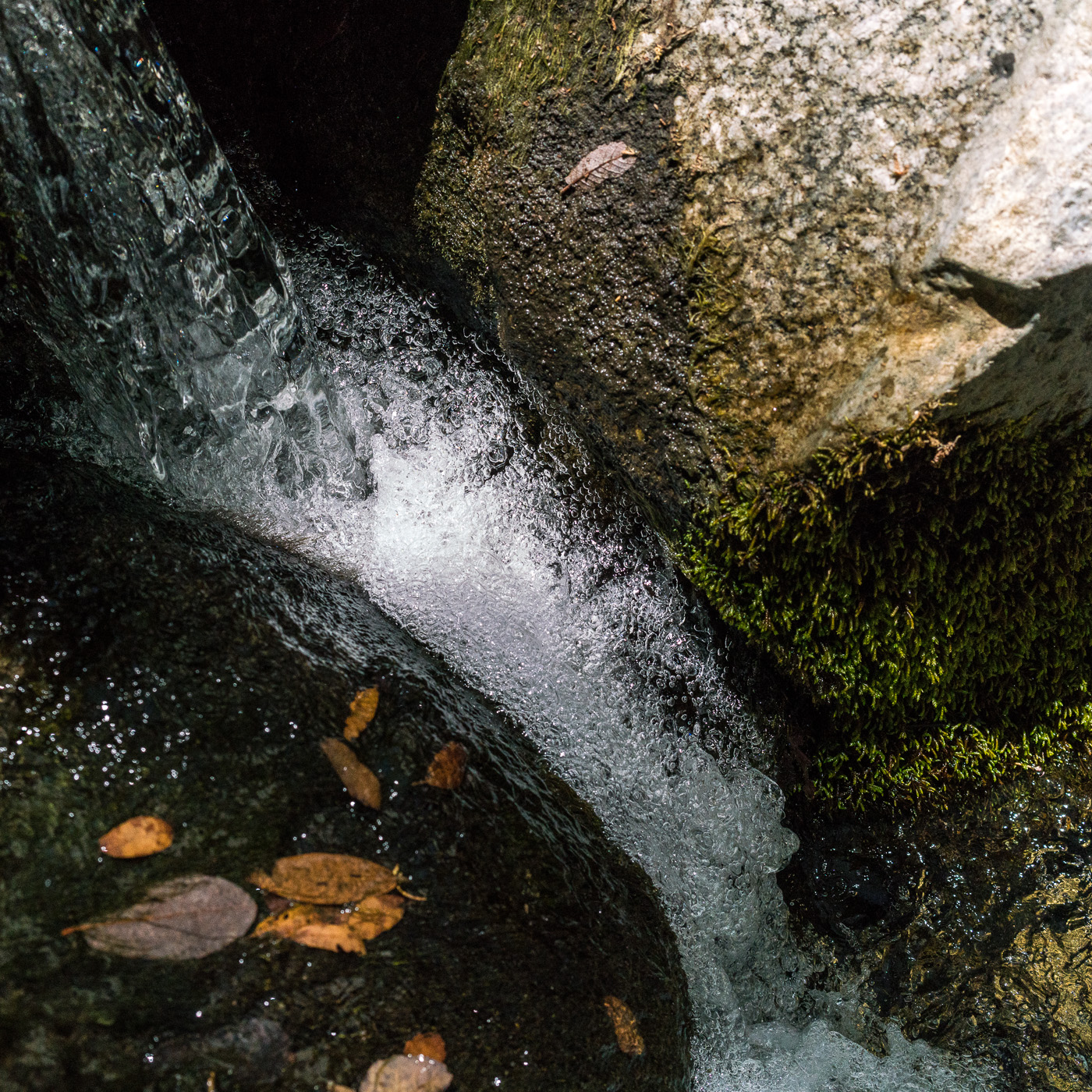 The 2003 Aspen Fire reduced the CDO trail to an off-trail bushwhack. For years I would occasionally hear or read about epic hikes thru the area – you can get a hint of the dense obstacles that hikers found in some of Sirena's pictures from 2011. But over the years both Forest Service crews and volunteers have worked on the trail and it has once again been tamed – not a wide perfectly groomed path by any means, but very reasonable – maybe even 'easy' – to find and follow!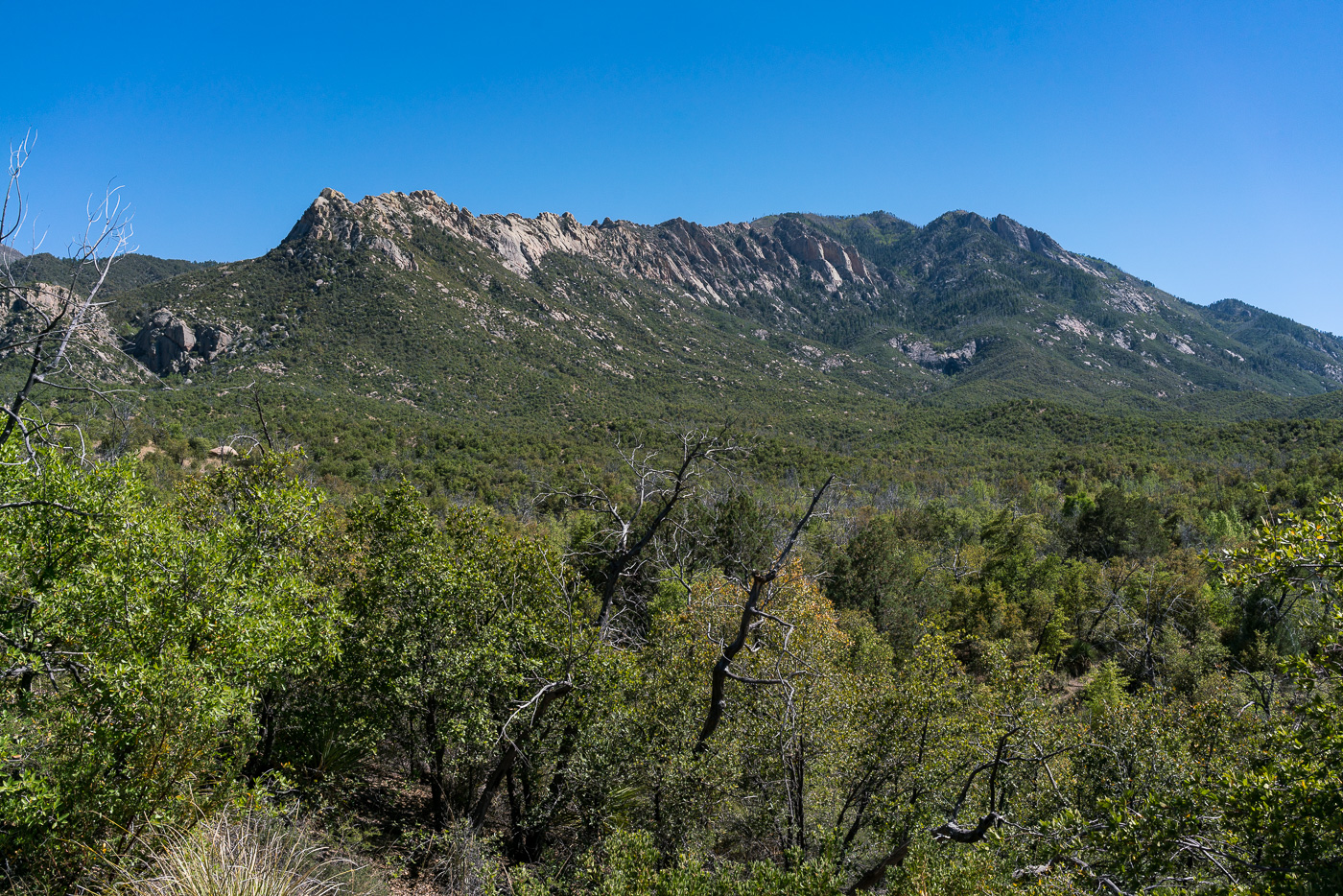 From the CDO we take the Red Ridge Trail – it follows the East Fork of the CDO to the base of Red Ridge where we rest before climbing thousands of feet up back to the Red Ridge Trailhead.