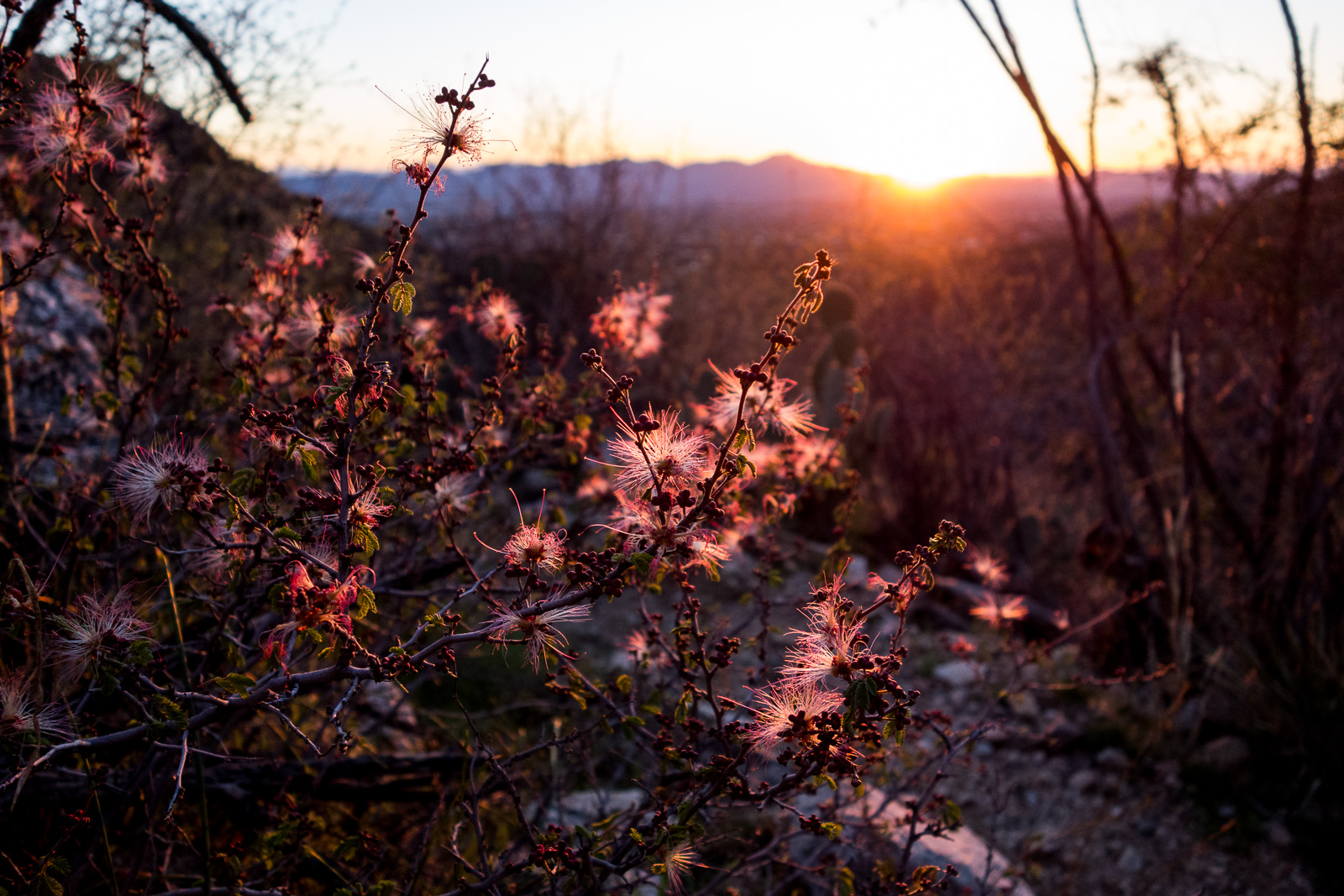 Oracle State Park is now open 7 days a week!!!! Closed in 2009, re-opened to the public on weekends in 2012 and now open 7 days a week! Oracle State Park reopens to the Public 7 Days a Week! | Oracle State Park – Arizona State Parks, Oracle State Park north of Tucson will again be open daily – Arizona Daily Star.
Get a look at Tucson's bighorn sheep through spotting scopes – Arizona Daily Star: This upcoming event is being hosted by the Arizona Game and Fish Department and the Santa Catalina Bighorn Sheep Advisory Committee. The event is "a celebration of the completion of the initial phase of a bighorn reintroduction project in the Catalina Mountains" and will be held from 11 a.m. to 3 p.m. at Westward Look Wyndham Grand Resort and Spa, 245 E. Ina Road – there is no fee and there will be exhibits, talks and spotting scopes!
I have made a number of visits to the Linda Vista Trails over the years and have always enjoyed it – great views of Pusch Ridge and amazing desert close to town. Certainly so close to town you won't completely escape city views and noise – but still beautiful! So it was no surprise to see a positive article by Doug Kreutz about Linda Vista – but it was a surprise to read a short letter to the editor a few days later with concerns that the trails are suffering because a "commercial horseback riding enterprise now using Linda Vista as its own private trail system" – something to think about…  Linda Vista Trail's various adventures attract amazing array of users – Arizona Daily Star, Letter: Linda Vista Trail suffers | Letters to the Editor | tucson.com – Arizona Daily Star
Dark side of U.S. history that built Catalina Highway | Arizona Sonora News Service – Arizona Sonora News: An article about the Prison Camp – now called the Gordon Hirabayashi Recreation Site – on the General Hitchcock Highway that provided labor for the construction of the highway. The article highlights the terrible treatment of Japanese Americans during WWII – 46 Japanese Americans were held at this Prison. The article does not contain details about the history of the Prison before and after WWII – the National Park System and the Densho Encyclopedia both have interesting additional information.
Highway closures – the first link has several pictures that give a good idea of the kind of rock/mud slides that can happen in wet weather:  Catalina Highway 'open but restricted' after rock slide – Tucson News Now, UPDATE: Rock slides cleared from road to Mt. Lemmon – Tucson News Now,  PCSD: Mt. Lemmon open with vehicle restrictions – Tucson News Now
Activity Lists: Outdoor activities March 2-10 | Things to Do in Tucson | tucson.com – Arizona Daily Star, Outdoors Feb. 23-March 3 | Things to Do in Tucson | tucson.com – Arizona Daily Star
Wild flowers and water! Where to see Arizona wildflowers – , Snowmelt turns Sabino Creek into a fast-flowing spectacle – Arizona Daily Star, Wildflowers, greenery shout spring at Catalina Park – Arizona Daily Star
Rescues/Accidents/Incidents including information from the SARCI Newsletter:
1/26/2017 Sutherland Trail: Hikers off-trail near the trailhead with small dogs were concerned about Javelina in the area, they were met and hiked out.
1/27/2017 Bear Canyon Trail: A hiker waded upstream after loosing the trail at a crossing and twisted his ankle – helped to walk out.
1/27/2017 Bluff Trail in Sabino Canyon: A fall results in a hip injury – the hiker was carried to a nearby maintenance road.
2/2/2017 Phoneline Trail: After a fall the hiker is able to hike out with assistance.
2/11/2017 Bear Canyon Trail: Ankle injury results in a carry out.
2/12/2017 Romero Pools Trail: A hiker with an injured ankle at the Pools is hoisted out by the PCSD.
2/20/2017 Bear Canyon: A hiker took the route to Thimble Peak and then started down a drainage towards Seven Falls and became stranded. The hiker was hoisted out by the PCSD.