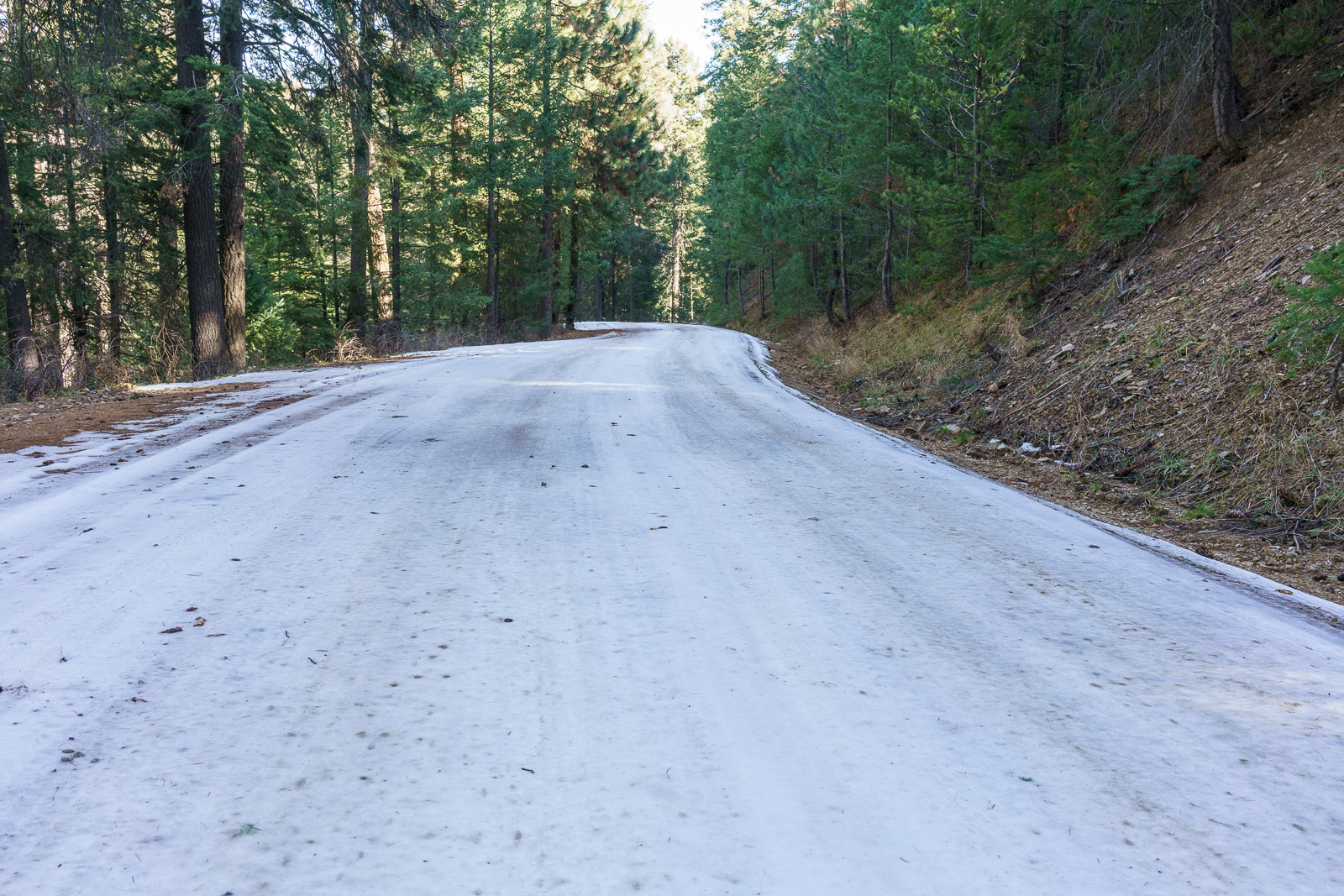 Smoke from Mount Bigelow north of Tucson is a good thing – Arizona Daily Star: An interesting article on the Bigelow Prescribed Burn including some good how and why information about the burn.
Sabino Canyon is a beautiful destination but it is often crowded on any weekend with (even vaguely) good weather. Holidays can be particularly busy – to help with the congestion from Dec. 26 to Jan. 2 there will be a shuttle from Udall Park to Sabino Canyon. The shuttle will start at Udall Park at 9:15 and run each hour – the last shuttle will leave Sabino Canyon at 4:45. The shuttle can carry 40 people and it could be a nice way to avoid a packed and frustrating experience in the Sabino Canyon Parking Lot!! I believe this is the first year this service has been offered – it might be best to keep a little flexibility in your plans just-in-case the shuttle is full or not quite on time… Free holiday shuttle could help ease Sabino Canyon's parking hassles | Government and politics | tucson.com – Arizona Daily Star, Free Electric Shuttle To and From Sabino Canyon During Holiday Break – City of Tucson
Seasonal gate closures on Mt. Lemmon – Coronado National Forest, Some Mt. Lemon roads, sites to close for winter – KVOA.com, Some roads, day-use sites on Mt. Lemmon close for winter – Tucson News Now
Redington Pass Shooting Closure Extended, One Area Reopens – Coronado National Forest: The shooting closures that has been in place since 2013 has been extended and slightly modified. The area was originally closed while trash and debris related to shooting were removed and the extension is designed to help the area to recover. From the Forest Service:
According to the closure, shooting will be prohibited within 0.6 miles on either side of the road from the western boundary of the Forest to mile marker 6.3. The previous closure prohibited recreational shooting from mile marker 5 to mile marker 7.
This article is about the return of seasonal residents to the area but is included here largely for the interesting bits of information about the Southern Arizona Rescue Association. Snowbirds back in Southern Arizona, and the wild outdoors beckon
Raven euthanized after caught in leg trap in Redington Pass – KVOA.com: A rather sad story about a Raven found in a baited leg hold trap in the Redington Pass area who was eventually euthanized – these traps are illegal on public lands as is trapping Ravens.
Authorities need help after deer poached in Catalina Mountains – Tucson News Now: "A $1,000 reward is being offered for tips leading to the arrest of the person who killed a Whitetail deer in the Santa Catalina Mountains last month. The Arizona Game and Fish Department said the animal, an untagged Whitetail buck, was found Oct. 9 off Forest Service Road 4496 in the Charoleau Gap area."
BREAKING: Vehicle reportedly went off the road in Redington Pass – KVOA.com: According to the article one person was rescued and taken to the hospital after an vehicle accident in the Redington Pass area.
History of the San Manuel-Kalamazoo Mine, Pinal County, Arizona – AZGS Document Repository: Not a recent document but I had never seen this short history of the San Manuel-Kalamazoo Mine before and thought it was very interesting.
A Career of Her Own: Edith Shreve at the Desert Laboratory – University of Arizona Campus Repository: Janice Bowers wrote about Forrest Shreve, who worked at the Desert Labratory in Tucson, in the book A Sense of Place - The Life and Work of Forrest Shreve – she also authored this article about Edith Shreve. The article is from 1986 but I had not come across it until recently – it is an interesting read and includes a picture of Edith Shreve during an expedition into the Santa Catalina Mountains in the early 1900s! The name Shreve will be familiar to dedicated Santa Catalina Mountain hikers because of Shreve Saddle on the Sycamore Reservoir Trail.
Ron Hutter was lost on the mountain for several and nights after leaving from the Upper Green Mountain Trailhead for what he intended to be a short hike – thankfully he was eventaully able to walk back to the highway without any major injuries or mishaps. In this article from Tucson News Now –  Hiker recounts fight survival after getting lost – he gives a detailed account of what happened and what he did, worth reading/watching and thinking about. Deputies continue search for missing hiker on Mt. Lemmon – Tucson News Now, Missing Mount Lemmon hiker found OK after being lost for 3 days | Crime | tucson.com – Arizona Daily Star, Missing hiker recuperating after spending 3 days on Mt Lemmon – KVOA.com
In November, after the release of 20 more Bighorn into the Santa Catalina Mountains, Arizona Game and Fish declared that the population has reached a sustainable level and that:
No more releases are planned
monthly updates about the project will no longer be released
not all of the sheep released had GPS collars attached
Mountain Lions that kill Bighorns will no longer be pursued
AZGF Research Projects are scheduled to end in June 2017
I suppose at this point it will be many years until we know if this project was truly successful…
Recent links about hikes and adventures:
Rescues/Accidents/Incidents including information from the SARCI Newsletter:
Wilderness of Rocks 10/1/2016: Hiker stranded by darkness is found off trail near the Wilderness of Rocks/Lemmon Rock junction
Windy Point 10/6/2016: An injury requiring a carry out of the patient
Sutherland Trail 10/8/2016: A hiker on one of the many social trail off the Sutherland Trail in the Catalina State Park area became exhausted and was carried out
Sabino Canyon 10/13/2016: Hikers requested help after hiking down canyon past the guaging station and were helped out
Aspen Trail 10/15/2016: Hikers lost the trail but were able to find the trail and reach their vehicle before help arrived
Butterfly Trail 10/17/2016: A biker on the Butterfly Trail lost the trail in the Novio Spring area and was extracted.