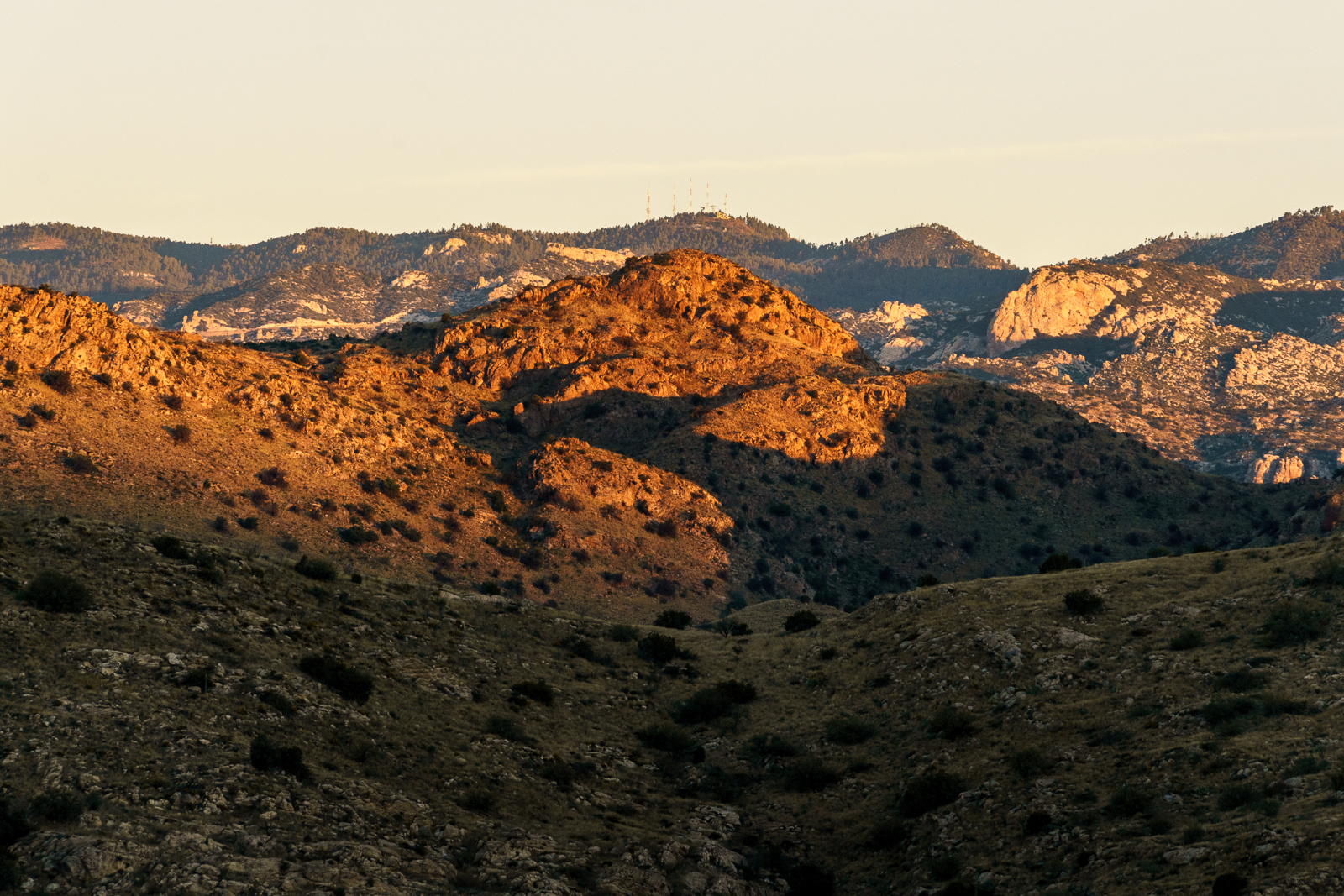 Bigelow Prescribed Fire on Mt. Lemmon, Coronado National Forest: On Monday, November 4th, "if conditions such as temperature, wind speed and direction, relative humidity and fuel moistures are favorable" fire managers will burn a 200-acre area around Mount Bigelow. The fire could cause road and trail closures in the area – the Kellogg Trail, Butterfly Trail and dirt roads in the vicinity seem the most likely to be impacted. From the Forest Service News Release "Prescribed fires are among the most effective tools available to resource managers to restore fire-adapted ecosystems. They mimic natural fires by reducing forest fuels, recycling nutrients and increasing habitat diversity."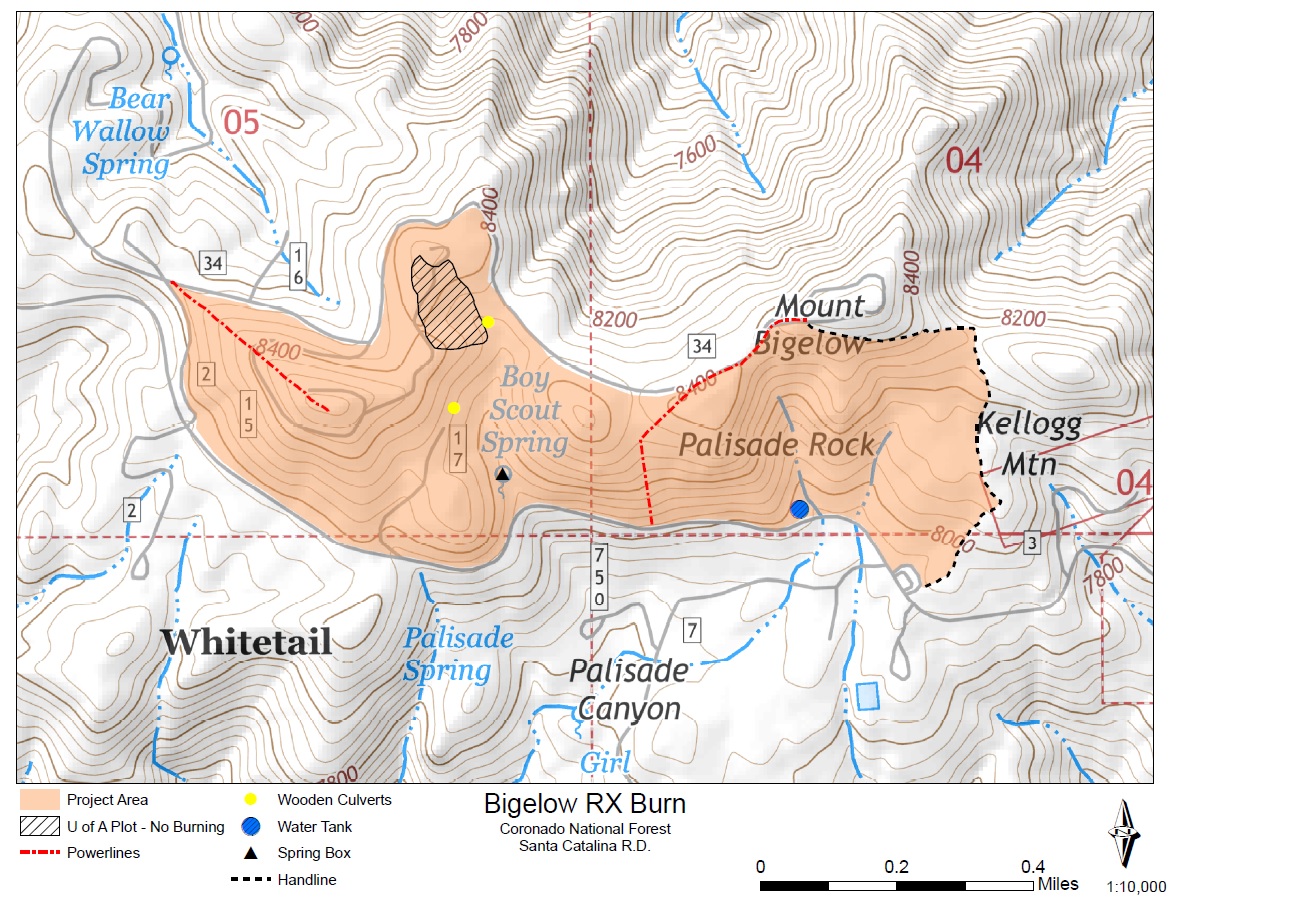 Hilton Tucson El Conquistador opens 18-horse stable – AZBIGMEDIA: The Hilton Tucson El Conquistador, located north of the Linda Vista Trailhead, has opened stables and is offering "trail rides, riding lessons and family friendly adventures for locals and visitors looking to explore the spectacular Sonoran Desert."
Fuelwood Permits (for personal use only) are available for Mt. Lemmon at the Ranger District Office, 5700 N. Sabino Canyon Road from 11/1 to 12/16 for the 11/1 to 4/16 cutting season. Permits are $20, 1 per household, and "will authorize collection on Mt. Lemmon and in the Oracle area of dry, dead-and-down and dead standing wood (no live branches) less than eight inches in diameter at breast height. Cutting area maps and program regulations will be provided with permits upon request. Permit holders may collect and remove only dry wood from the collection areas."
Rescues/Accidents/Incidents including information from the SARCI Newsletter:
Wilderness of Rocks 10/1/2016: A hiker is stranded off trail by darkness in the area of the Lemmon Rock Trail/Wilderness of Rocks junction.
 Windy Point 10/6/2016: A woman injured in the area is carried out.
Sutherland Trail 10/8/2016: A hiker is carried out after becoming exhausted on a social trail off the Sutherland Trail.
Sabino Canyon 10/13/2016: Three lost hikers in Sabino Canyon below the guaging station, and above the Box Spring Trail, requested helped and were helped upstream.
Butterfly Trail 10/17/2016: A biker on the Butterfly Trail was lost in the Novio Spring area and lifted out by helicopter.