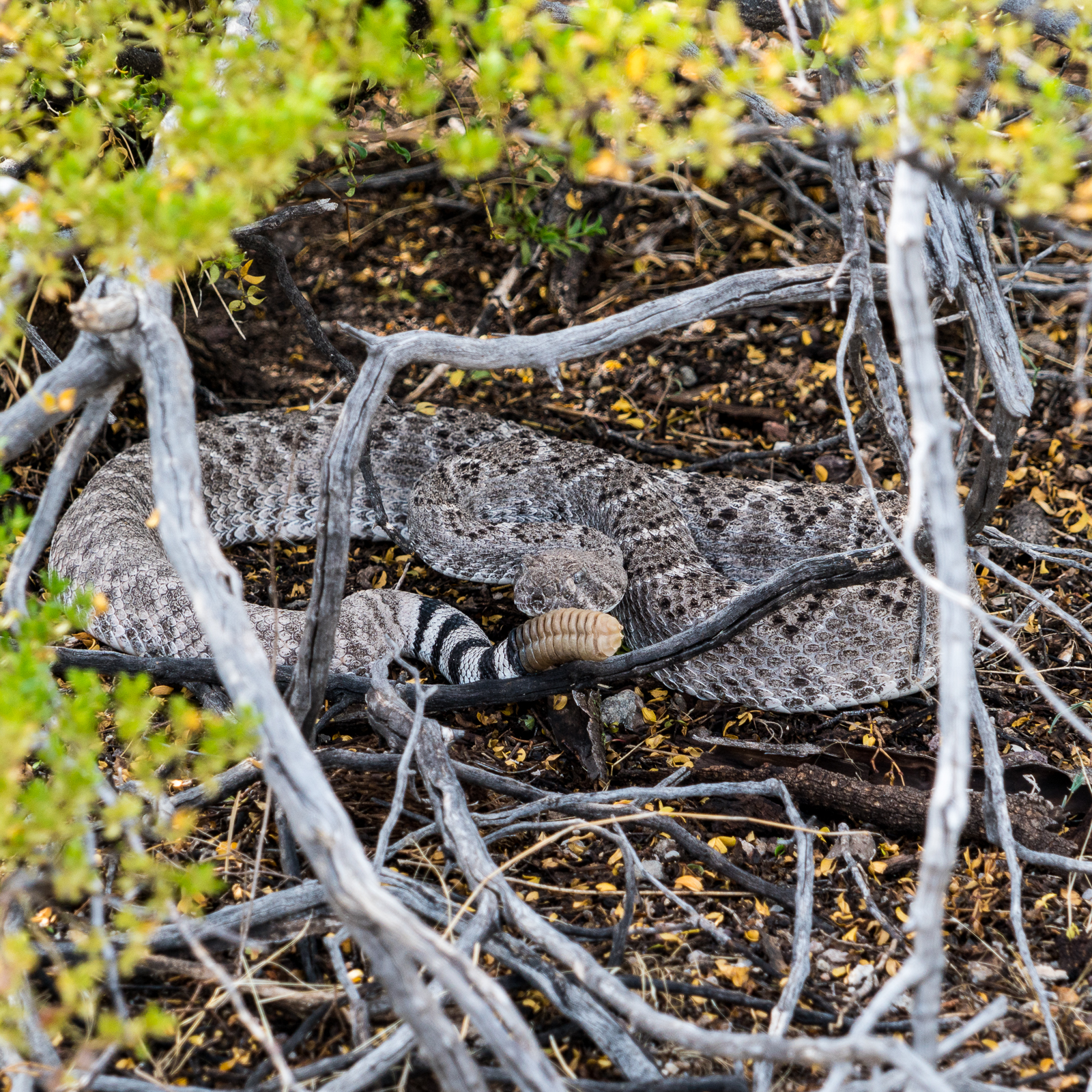 A hint of trail leads us away from a road thru Pima County's A-7 Ranch and out onto a ridge above the San Pedro River. The fields below and occasional engine noise make it clear that this isn't pure wilderness – but we are alone with the creosote and cactus.
The sparse population and relatively long drive into the valley mean that there are many (maybe a limitless number?) of small, subtle, seldom visited places to enjoy – better perhaps that the drive into the valley today still reminds me of this passage in the conclusion of Bernard W. Muffley's excellent 1938 thesis The History of the Lower San Pedro Valley in Arizona (pp. 71-72):
Possibly one reason why the lower San Pedro Valley was never a cohesive unit lies in the fact that there were no good roads. The Leach Route of 1857-58 had been only a clearing in the mesquite wide enough to permit the passage of a wagon. This road had never been extensively used. The later roads were developed from trails made by the early settlers. By 1930, the quality of the highways in the lower San Pedro Valley was much below the general state average. Even then, if a traveler wanted to go from Reddington to Mammoth by automobile the best route was by Tucson, a distance of 130 miles to cover what might easily be a level highway of less than thirty miles.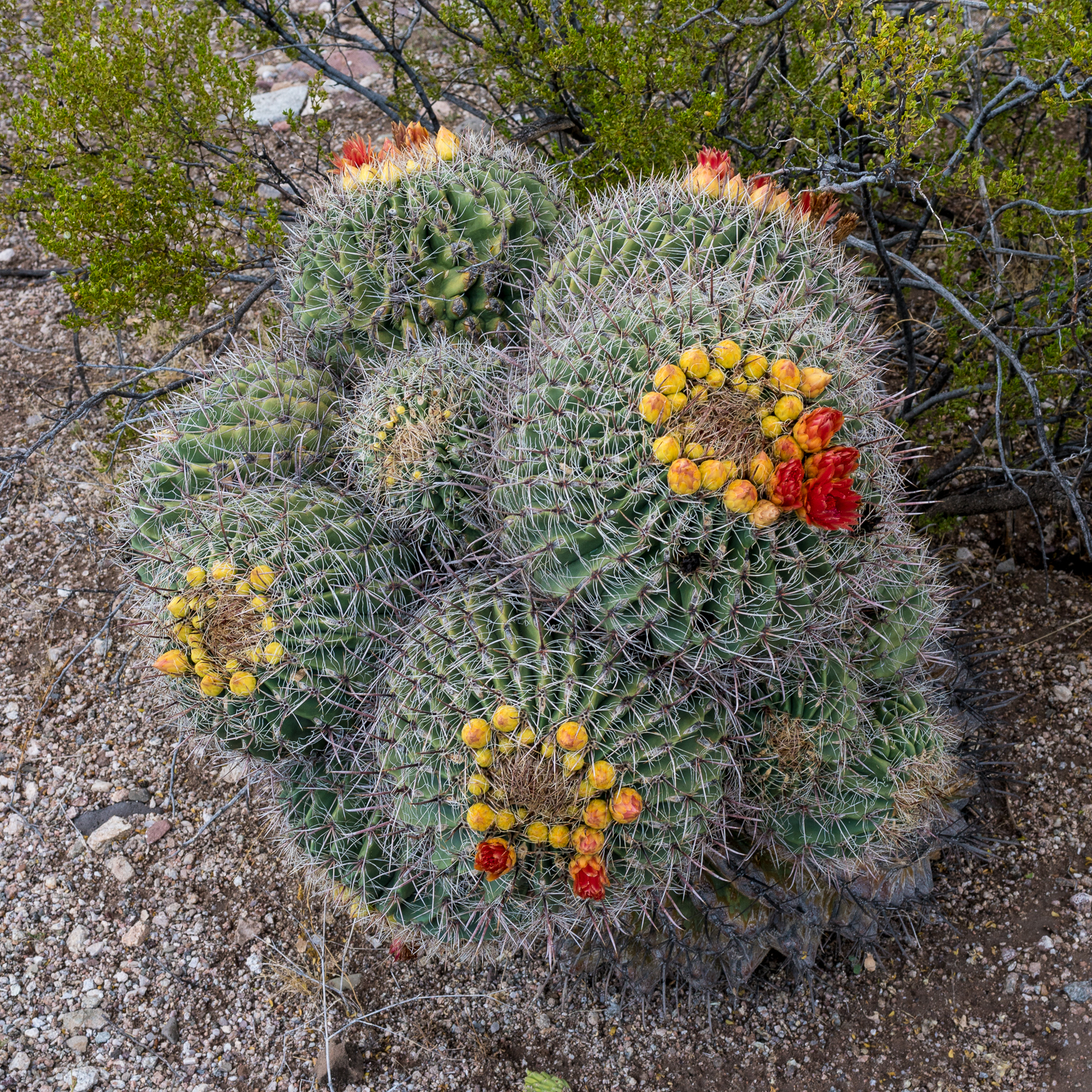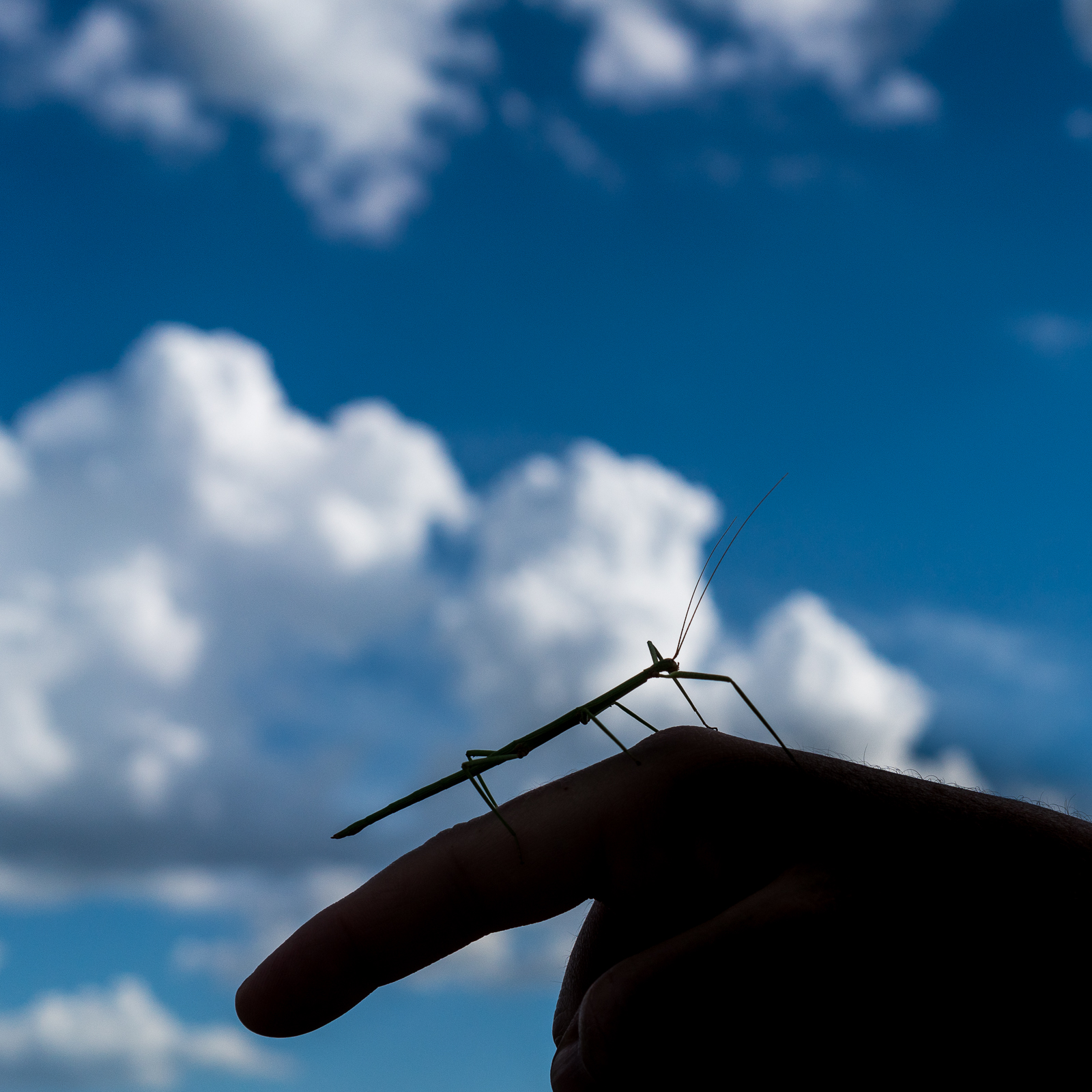 Another description from The History of the Lower San Pedro Valley in Arizona that still seems relevant today (pp. 57-58):
The story of the farms was the saddest part of the history of the lower San Pedro Valley. Once a hardy, ambitious, energetic class wrested many fertile acres from the mesquite and rocks. By 1904 the river had carved away the choice pieces of land. The more energetic of the settlers had moved on to places of greater promise. Ditches from the river were difficult to keep in place, and many an acre of land was allowed to grow into a mesquite thicket. Farmers found it easier to keep a few head of range cattle and forget about tilling the soil. One by one, as the large barns or fine homes collapsed or were destroyed, mud shacks or sheet iron sheds took their places. Along the San Pedro where once, more than fifty fine farms were to be seen, by 1930 only a few remained, and they were fast deteriorating. Only in Aravaipa Canyon did the farms retain a semblance of their old beauty.