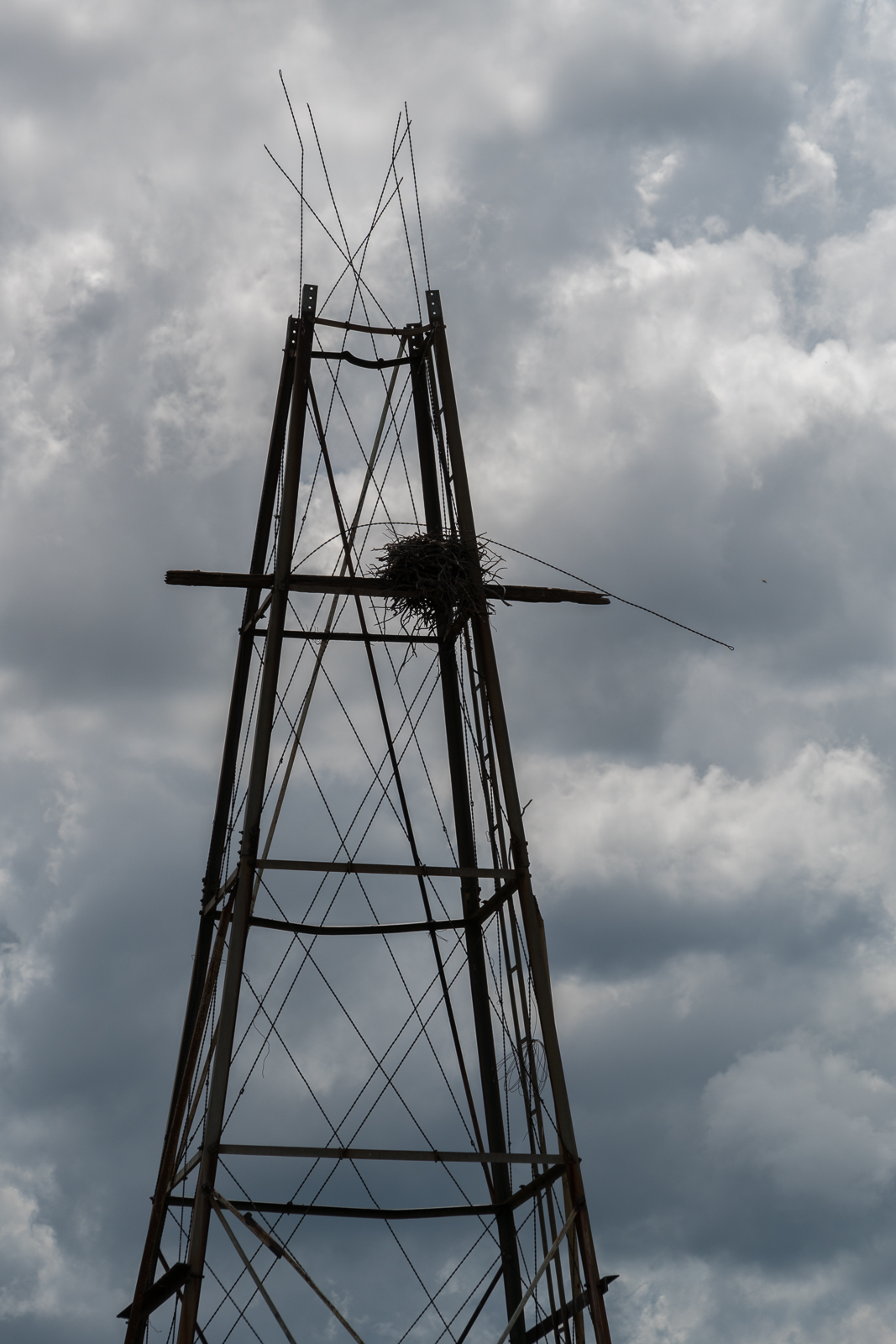 As a result of the mining and ranching history on the east side of the Santa Catalina Mountains there are a seemingly infinite number of dirt roads criss-crossing the landscape. One of these roads splits off from the Black Hills Mine road and works along the ridge between the Geesaman and Stratton Washes. Below the road, in Geesaman Wash, at a site labeled 'Deep Well' a headless windmill stands near a large, impressively full, water tank – the solar panels that replaced the windmill sit below the old tower.
Finley Geesaman, 1830-1917, staked a number of claims in the Old Hat Mining district and this wash and a mine group higher on the mountain bear his name. A short obituary appeared in the Arizona Daily Star on December 18, 1917:
Finley Geesaman.

Up to 9 o'clock last night, pioneers of Tucson visited the Reilly Undertaking parolrs [sic] to take a last look at the long familiar features of Finley Gessaman [sic], who died Saturday night at a local hospital after a brief illness, at the age of 87. The remains will be shipped this morning to his boyhood home, Quincy, Ill., to rest beside the graves of his father and mother. Mr. Gessaman is survived by a number of nephews and nieces, beneficiaries under his will of an estate estimated at about $60,000. His holdings include a number of claims in the Catalina mountains. Once the owner of the old Condon mines, he sold them to the Copper Queen Consolidated Mining company.
There are two photos of F. Geesaman in the Geesaman Family Newsletter #11 (Volume III, July, 1977, No. 3) – a portrait and a photo of Geesaman in the door of a cabin in the Santa Catalina Mountains. These photos accompany a letter written by Geo. P. Myers to Miss Amanda F. Geesaman of Rouzerville, Pa. after Geesaman's death.