Past San Manuel the road takes a hard left as it heads down to the San Pedro River – only a year or two ago the road turned to dirt near the turn, but now an unbroken path of pavement takes you towards the river. At the turn an unsigned dirt road leaves to the right – Black Hills Mine Road – FR4450.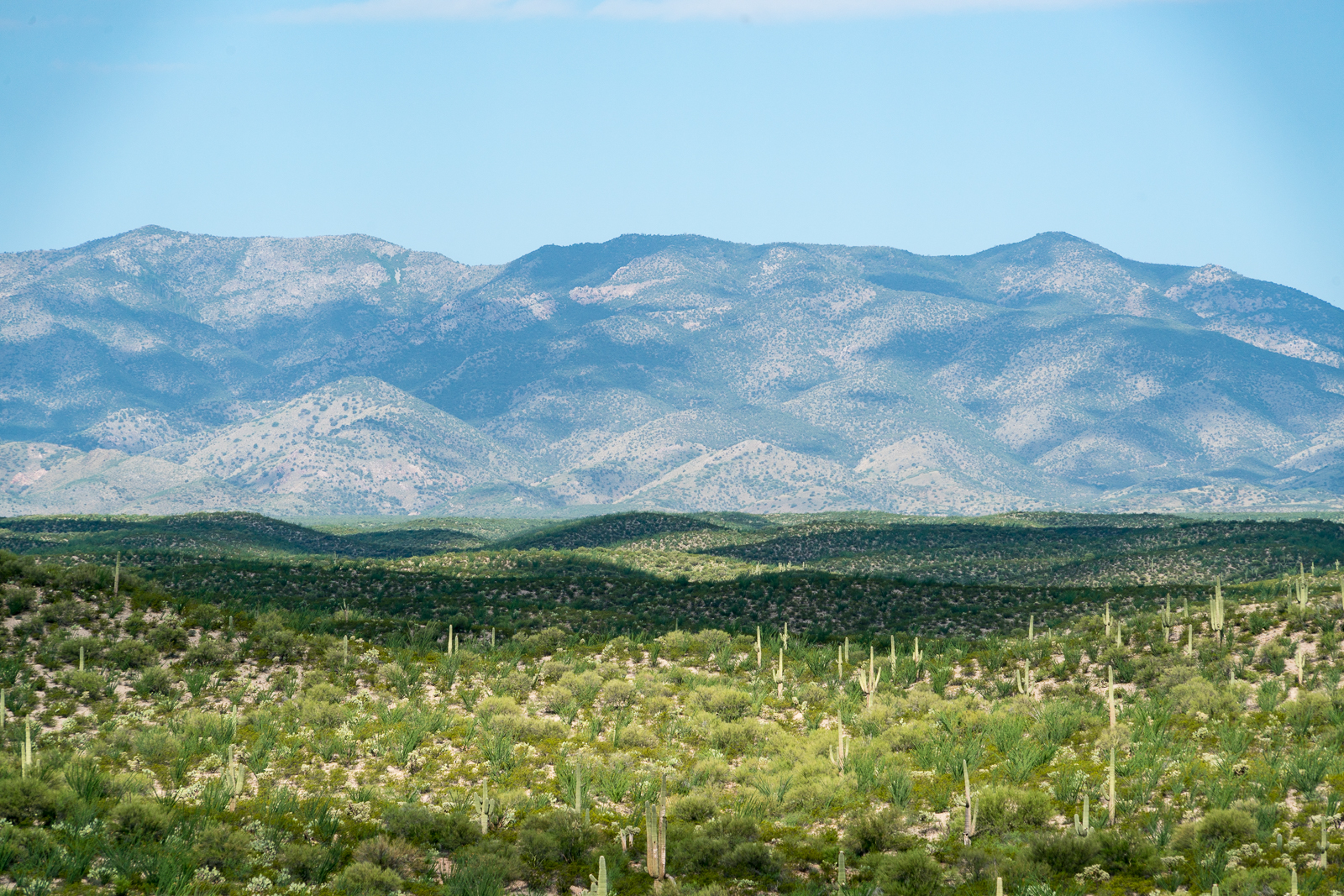 Black Hills Mine Road is wide and smooth at the start as it cuts straight lines thru the desert to the edge of Alder Canyon. At Alder Canyon the road climbs to the ridge between Alder Canyon and Geesaman Wash and passes the Ventana Tank.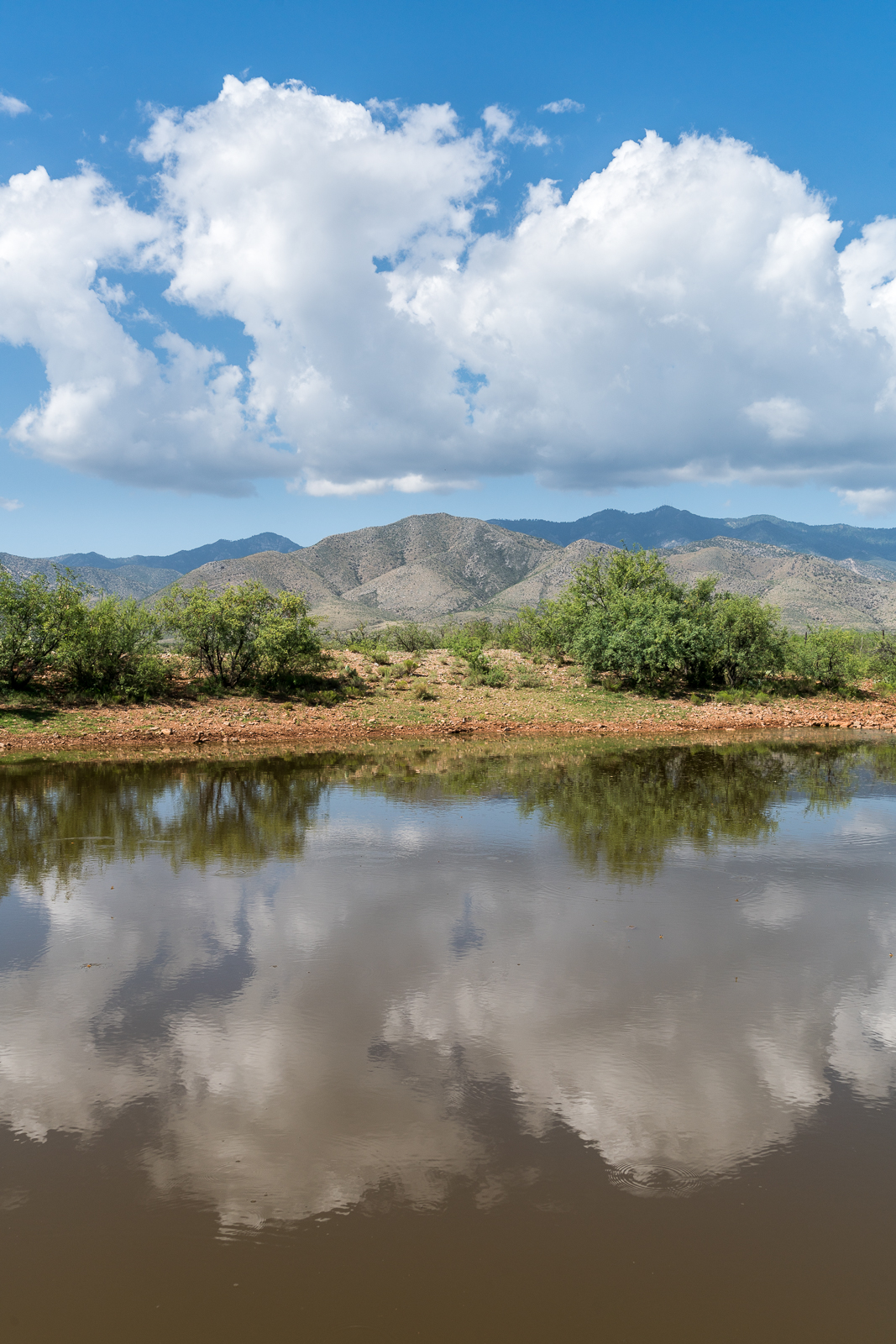 Near Bat Well the road, now rougher and narrower, crosses over to Geesaman wash and winds towards a junction with the Control Road.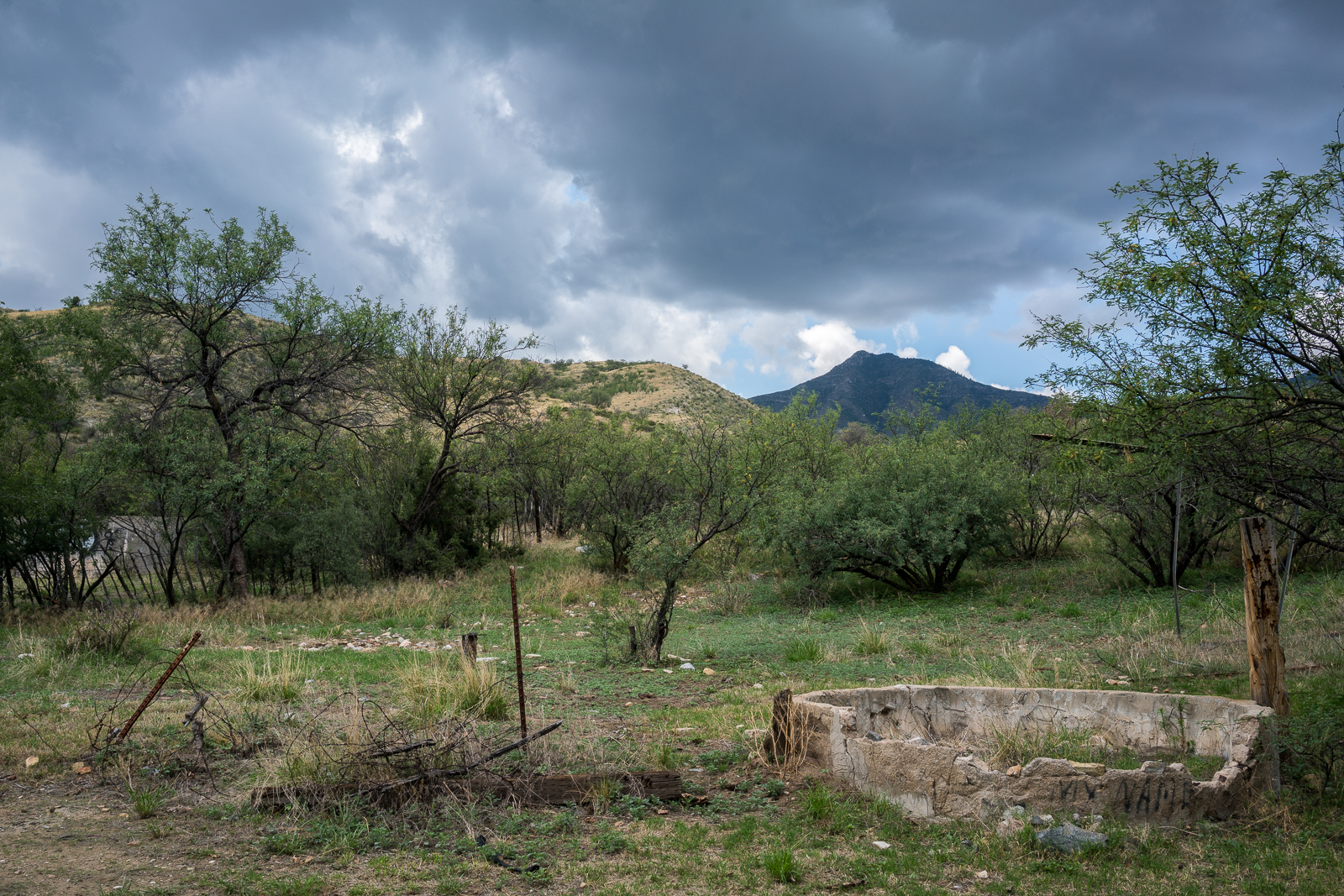 Black Hills Mine Road is best enjoyed in a high clearance vehicle with a detailed map – there are a number of dirt roads in the area and generally no signs to rely on – if exploring from the road it is helpful to have a map showing land ownership boundaries, the road passes thru a mixture of State Trust, USFS and private land. (Use of State Trust Land requires a permit.)