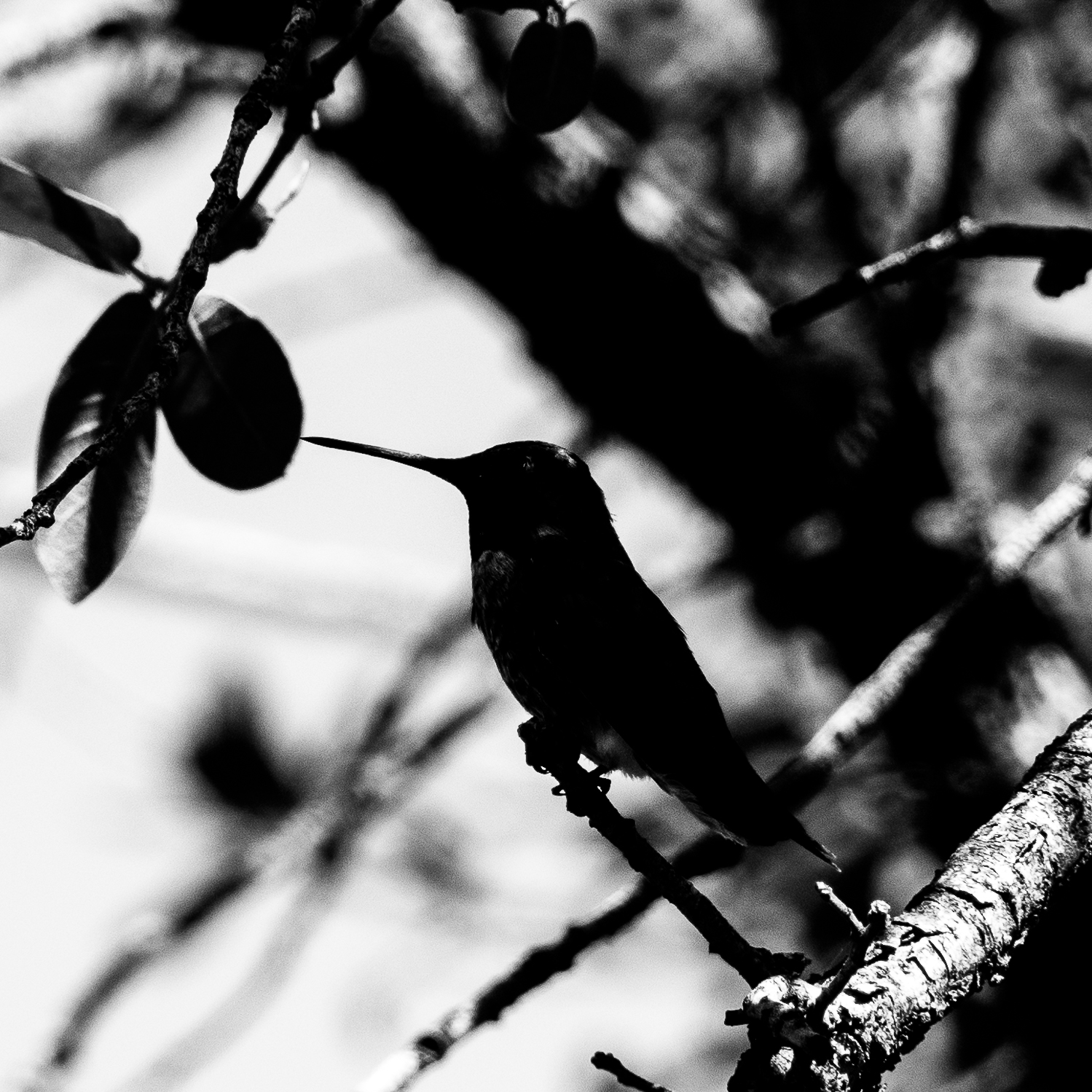 In Oracle on an errand I hiked from the Lower Oracle Ridge Trailhead on the Oracle Ridge Trail – it was a hot day and I didn't have time to go very far, but it didn't matter – it was just great to spend a few minutes on the trail.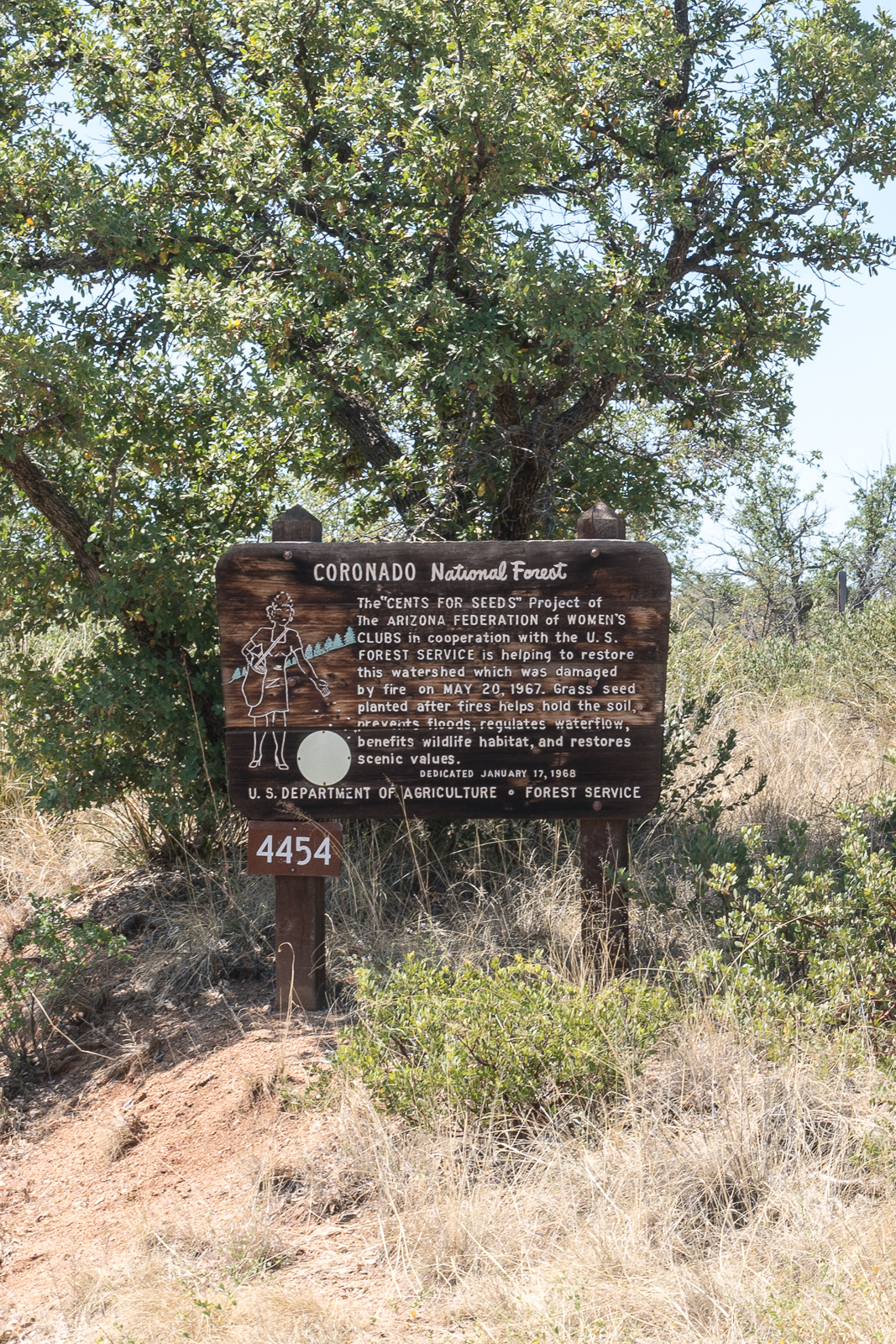 There is an interesting Coronado National Forest sign on the Cody Loop Road – the sign, on a small road in Oracle, and information, about a project from the late 1960s, seem, at best, obscure – but old newspaper articles quickly fill in the gaps – from the Tucson Daily Citizen, Friday, January 12, 1968, Page 13:
The second "cents-for-seeds" marker, sponsored by the Arizona Federation of Women's Clubs (AFWC) and the Arizona Federation of Junior Women's Clubs (AFJWC), will be unveiled and dedicated Wednesday at 2 p.m. The ceremony will take place near Camp Sue, Arizona Children's Colony Lodge, Oracle. The day's program will begin at 11 a.m. and Clyde W. Doran, forest supervisor, Coronado National Forest, will be master of ceremonies. Mrs. E. M. Bredwell, president of the AFWC, will talk on the "cents-for-seeds" project. Mrs. James R. Higgs, president of the AFJWC, will speak on the conservation activities of the AFJWC. Luncheon will be served by the Arizona-New Mexico Forest Products Industries Committee. Members of the Oracle Woman's Club will be luncheon hostesses. The combined membership of these two statewide organizations is over 6,000. [?]11 member clubs support the "cents-for-seeds" project, which involves collecting funds for the reseeding of Arizona National Forests damaged by fires. Markers are erected to remind the traveling public of its responsibility to protect the land.
And more information about the fire from The Arizona Republic, Wednesday, January 17, 1968, Page 9:
The U.S. Forest Service will erect a large redwood sign commemorating the reseeding of the burn, which blackened more than 1,450 acres of grass and scrub oak near Oracle last May 20. The fire, which cost $80,000 to suppress, was started by children. It burned for two days and at one time threatened Oracle. No buildings were destroyed although the flames came as close as a quarter-mile to some Oracle homes.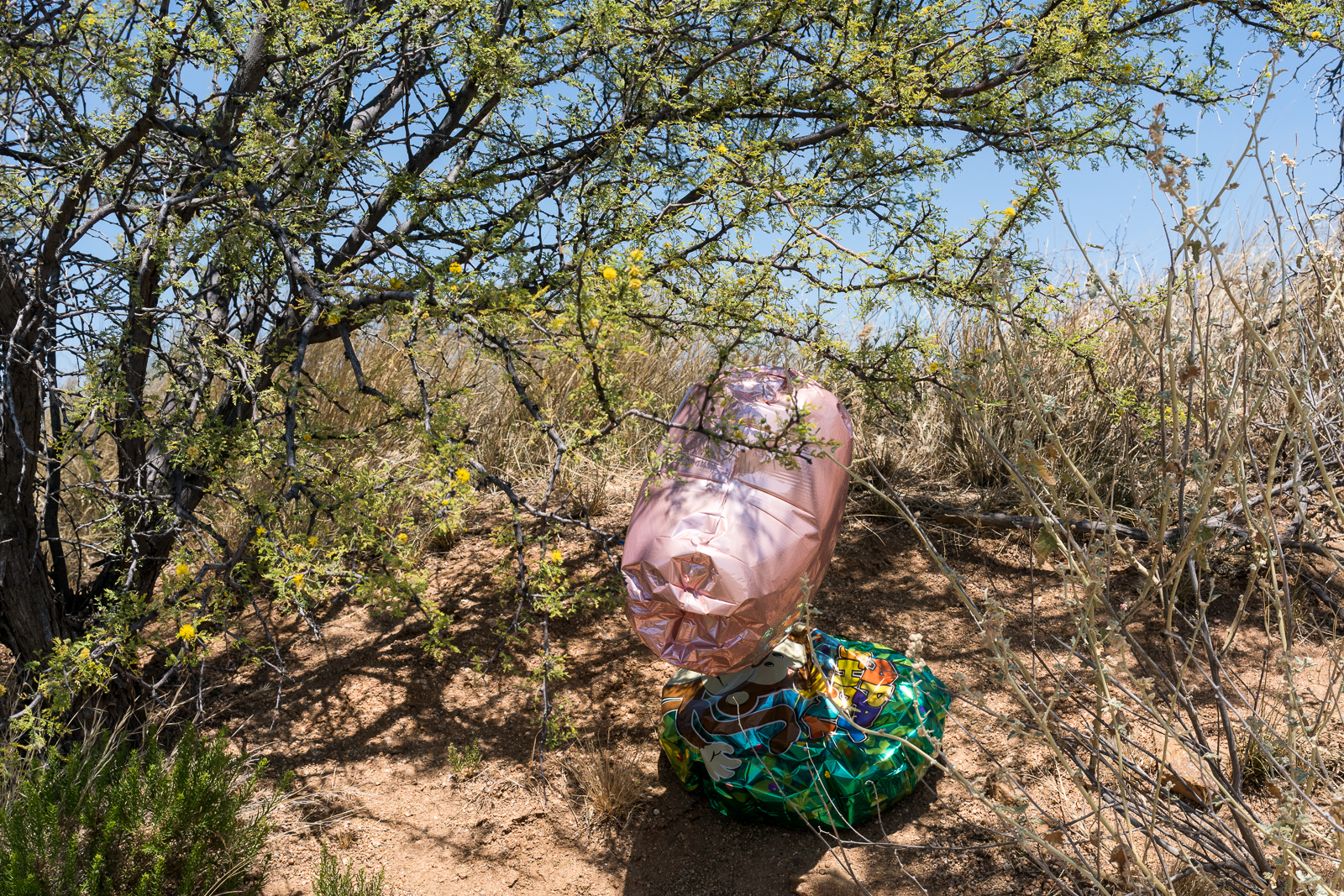 More balloon trash – Balloons in the Backcountry…