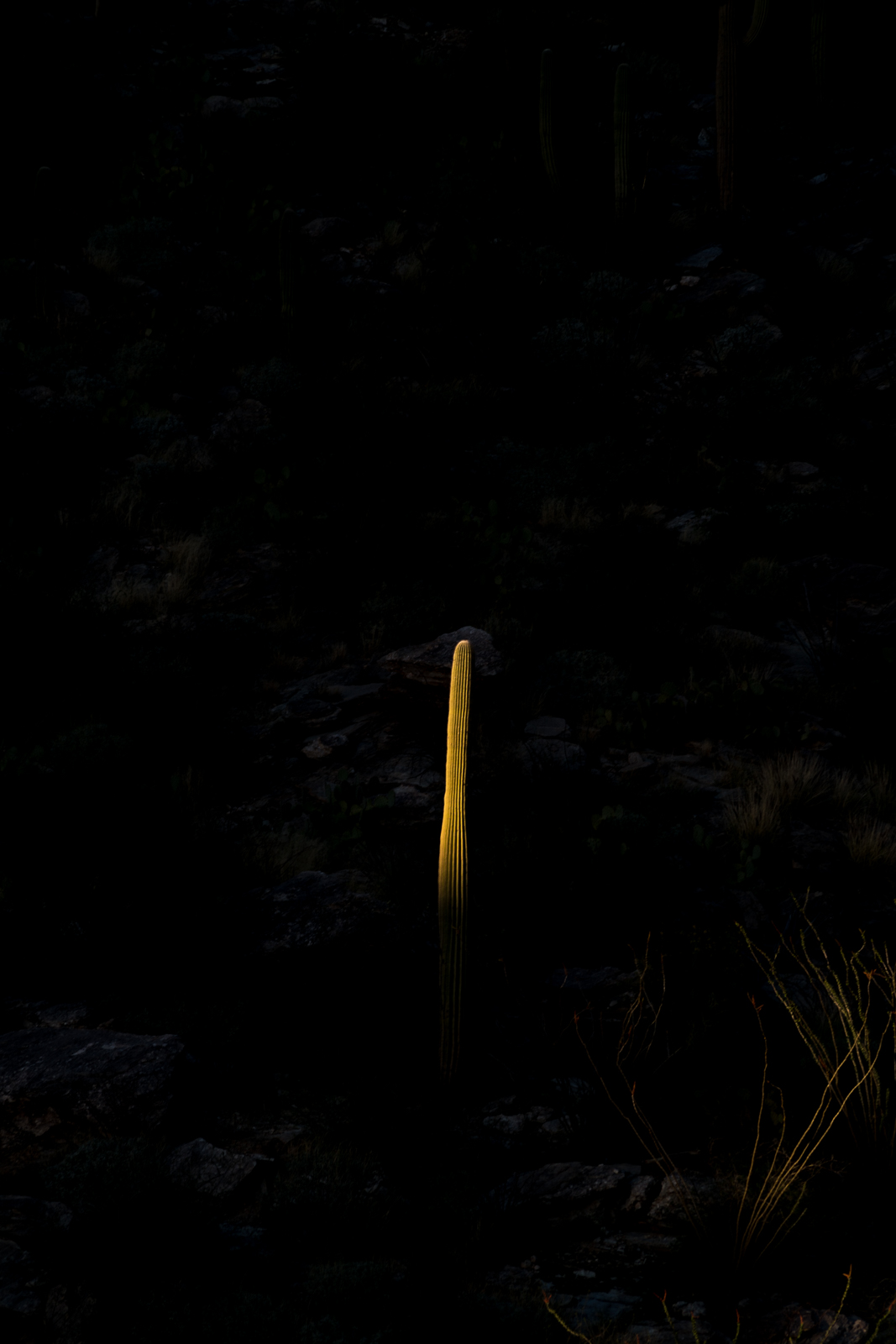 The latest Santa Catalina Bighorn Sheep Reintroduction Project update was recently released:
Ewe #39555 was killed by a mountain lion 2/14 or 2/15 – the lion was pursued but not found/killed.
44 collared sheep are known to be alive – with a number of collars out of battery life and continued breeding in the range this count is less relevant than it was 12+ months ago – although the information from this subset of the population is still very interesting.
18 lambs have been seen this season!
Look beyond poppies for additional worthy wildflowers – Arizona Daily Star, Best places to see Arizona's wildflowers – Arizona Republic: Wildflowers!!! Notes on some of the flowers that are blooming and a mention for Catalina State Park as a great place to see wildflowers.
Hiker injured, rescued from Seven Falls on horseback – Tucson News Now: A leg injury left a hiker unable to walk in the Seven Falls Area – the hiker was taken out on horse by the Southern Arizona Mounted Search and Rescue.
PCSD rescues hiker off of Windy Point – KVOA.com: A hiker fell and suffered a broken leg in "a remote rocky area" near Windy Point – the hiker was flown out by the Sheriff's Department's helicopter "SHERIFF 1" – video from the helicopter of the nighttime pick up.
Seven Falls: A magnet for waterfall watchers – Arizona Daily Star: Some details on the popular hike to Seven Falls with a few pictures.
Rescues/Accidents/Incidents including information from the SARCI Newsletter:
Sutherland Trail 2/12/2016 – A hiker intended to go up Sutherland and then come back down via the Mount Lemmon Trail and Romero Canyon Trail but lost the Sutherland Trail in the snow and was not prepared for night hiking – the hiker was able to hike out with an escort.
Romero Canyon Trail 2/21/2016 – A hiker called saying he was ill and in Romero Pass – the hiker was able to hike down and refused help other than gatorade.