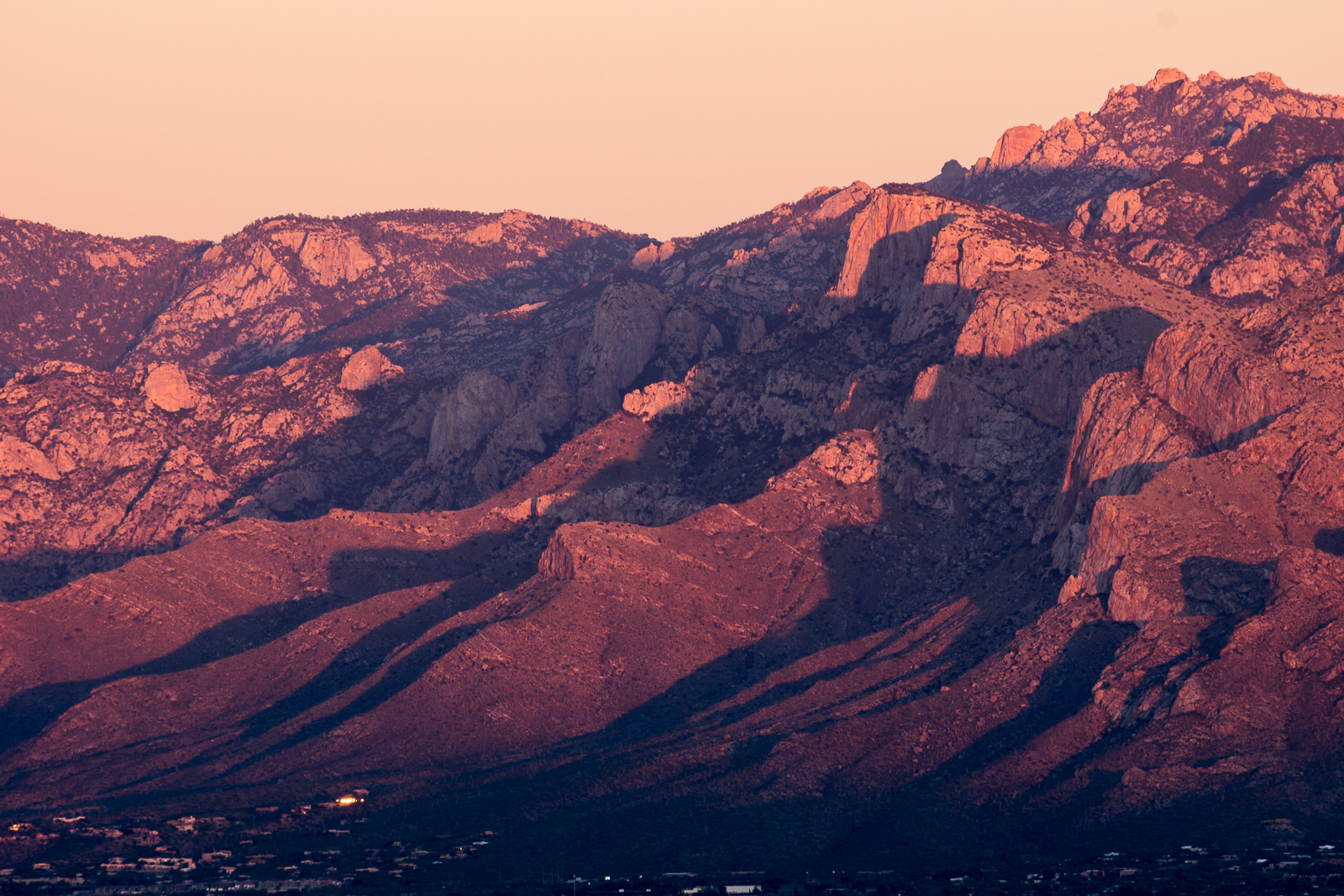 The latest Santa Catalina Bighorn Sheep Reintroduction Project update includes information on two deaths:
As previously reported during the recent November release one captured Bighorn was not released into the mountains – the Bighorn was unable to exit the transport trailer and was taken to the AZGF Adobe Mountain Wildlife Center where he was found to have a femoral fracture and was euthanized. Captured bighorn euthanized because of fractured leg – Arizona Daily Star.
The report also covers the death of Ram #34641 whose remains were found by a "hiker … near a mountain peak in the Catalinas". The cause of death is currently unknown " due to the age of the remains".
With the death of Ram #34641 and the release of 29 new sheep (3 of which were not collared due to age/size) there are now 60 collared sheep believed to be alive in the Santa Catalina Mountains.
Arizona State Parks offer free admission on Black Friday – azcentral.cpm, #Optoutside at Arizona State Parks: AZ State Parks have partnered with REI to offer a free day pass for entry into one of Arizona's State Parks if you visit an REI in Arizona from Saturday Nov. 21 through Wednesday Nov. 25. AZ State Parks is also giving away 10 Annual Passes to the 10 most liked pictures taken in an Arizona State Park and posted to the AZ State Parks #OptOutside Facebook page from 11/26 to 11/29.
Climbing Costs: Should hikers pay the bill for stupidity? – Tucson News Now: An article about the cost of rescues that asks if hikers/climbers/etc. should be charged for rescues. While the article does include some information about rescues in the area there was very little information from rescuers and no background information about how rescue costs are handled in other areas – for me the most thought provoking part of the article was the quote from Jim Holmes of the Southern Arizona Rescue Association: "We don't want to do anything that would discourage the public from calling for help, if they delay because they're afraid there's going to be an expense associated with the rescue, it makes our job harder."
County bond plan might have been too big to pass – Arizona Daily Star: In the beginning of November Proposition 430 Natural Area Conservation and Historic Preservation was not approved by voters in Pima County. Bonds and public expenditures are complex issues and it is worth reviewing the Audobon and Coalition for Sonoran Desert Protection pages on this failed Proposition.