The horse corrals at the end of the road in the Gordon Hirabayashi Recreation Site –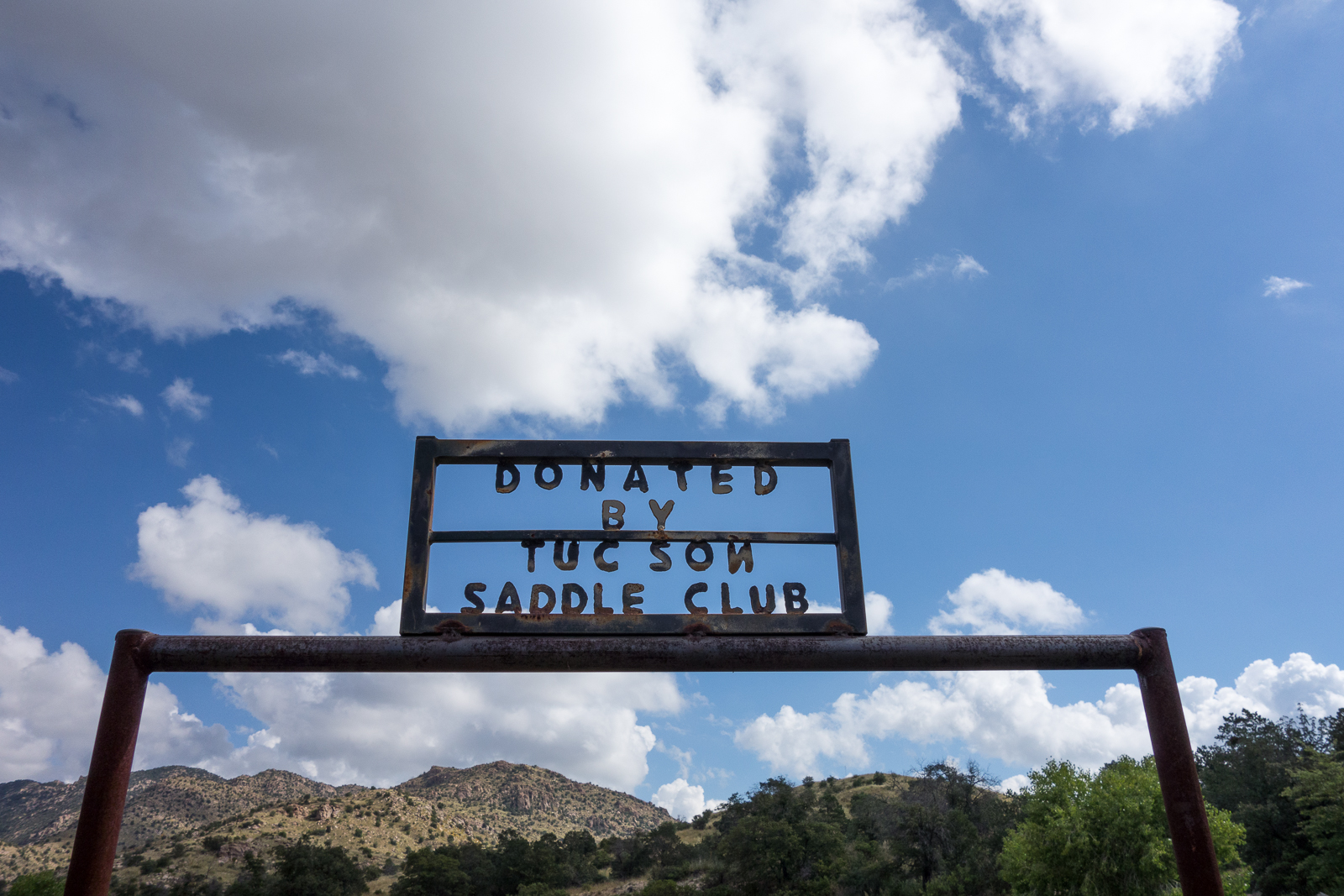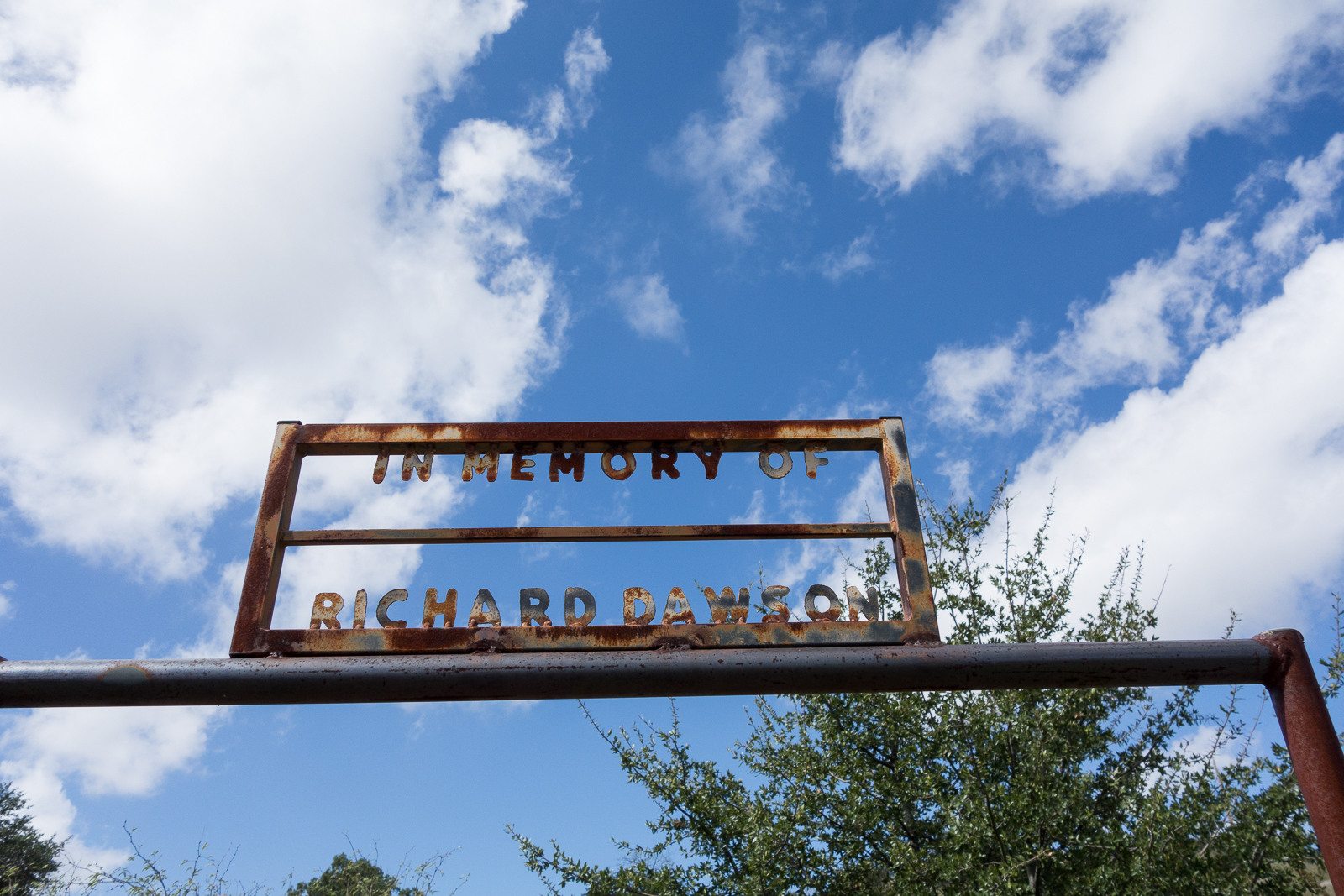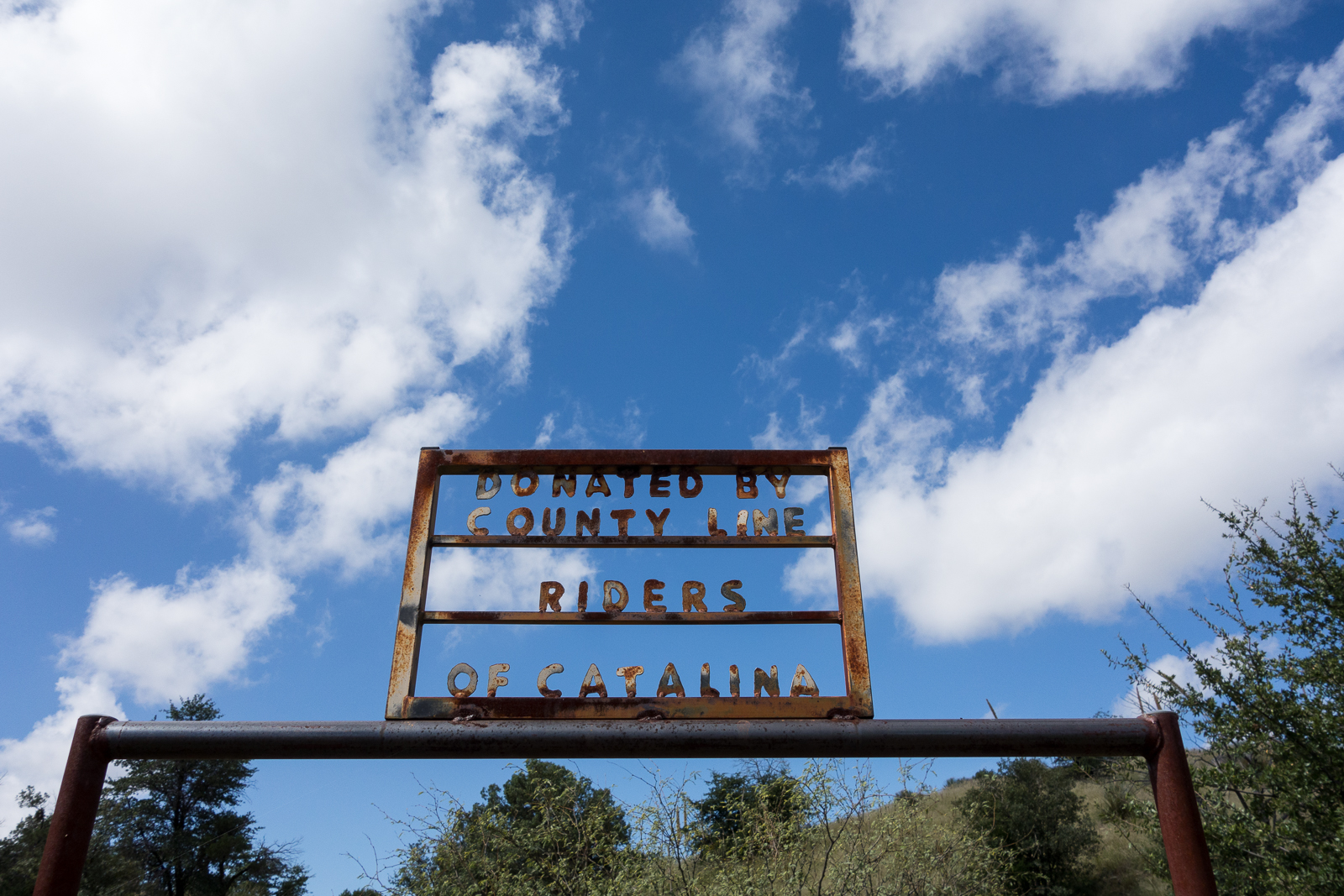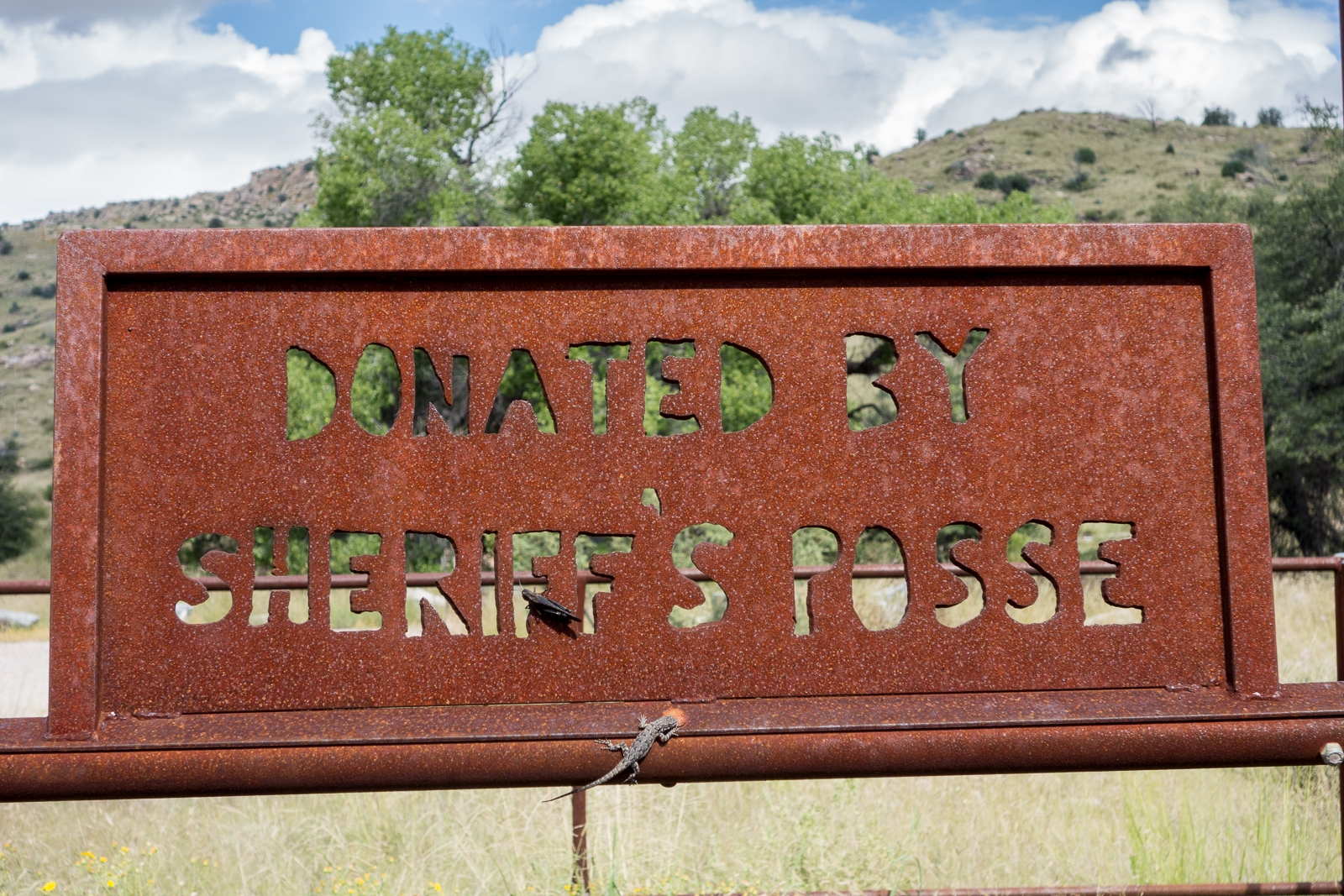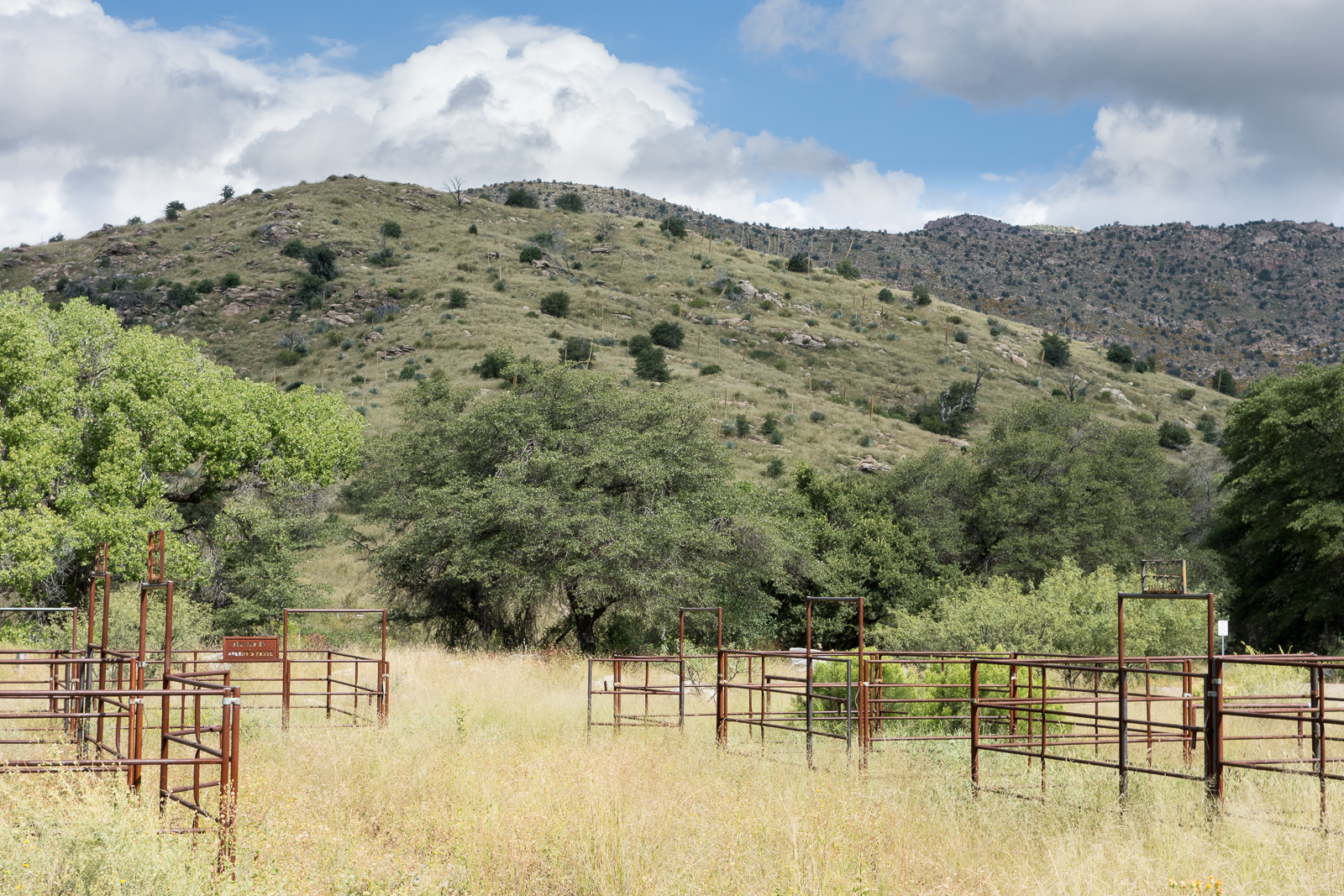 I don't know when these were built (early 2000s?) or how frequently they are used – but the County Line Riders of Catalina, Tucson Saddle Club and the Pima County Sheriff's Posse, who donated corrals, are still active and easy to find information about.
Unfortunately I have not yet been able to find any information about the 'In Memory of Richard Dawson' dedication.